Picturesque Ponds: 4 Different Styles of Backyard Ponds
October 29, 2022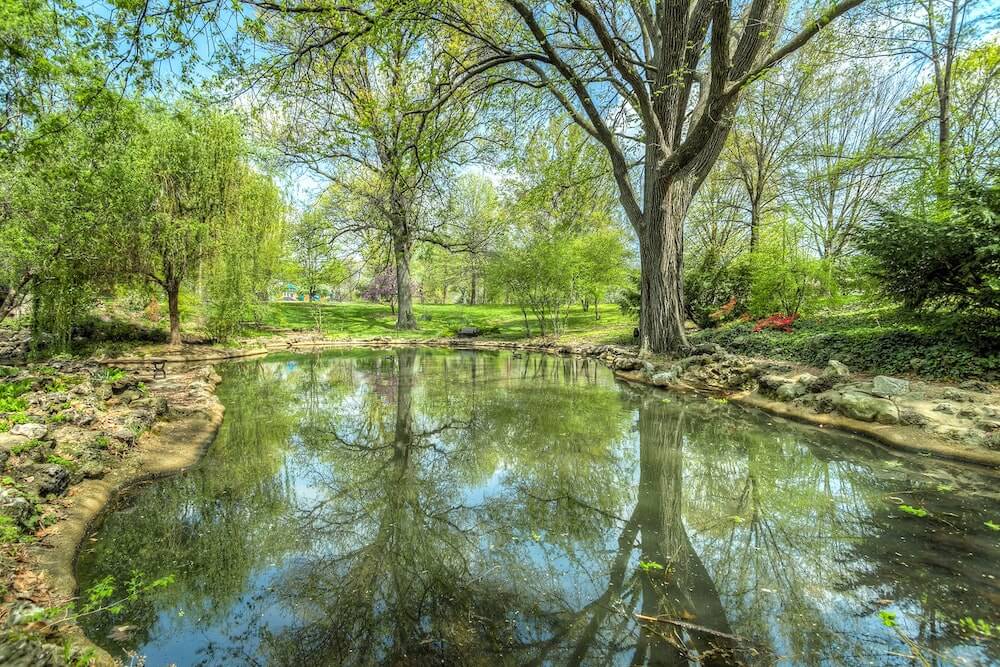 Being close to water can have a relaxing and calming effect on most people. Many homeowners have a vacation home or might decide to move near a large body of water, and some of the most desirable properties are on the seashore or by a lake, river, or pond. 
However, you don't have to make a big move if you love water. You can add water features on a smaller scale in your backyard and still enjoy the trickling of water and its aesthetic qualities. In this post, we examine what you need to know about adding a pond to your backyard.
What to Expect When Building a Pond
Before building a pond in your backyard, you should know what to expect. Ponds need maintenance and regular investments. They also raise potential construction challenges that you need to overcome.
When it comes to permits, it's easier to build a pond compared to a pool. Victoria's laws require you to add a fence or safety barrier when building a swimming pool. The law does not require safety walls when adding an ornamental or wildlife pond to your backyard.
Other points you may want to ponder are where to place your pond, what to populate your pond with, how to provide the right environment, and what kind of pump to invest in to filter the water.
4 Different Types of Ponds
There are a variety of ponds available to choose from, each with a unique style that will add a relaxing place to retreat to. Here's a quick list of a few ponds you can consider for your backyard:
Garden Pond
A garden pond is an ornamental and functional water feature that you can easily add to your garden, creating a body of water, which you can relax around. You will need a waterproof sealant or container, a pump, and decorative elements to create such a pond. 
Above-Ground Pond
You can build an above-ground pond if your budget is limited. Use concrete sleepers, pavers, or bricks to build up the walls, seal them carefully, and add a pump for filtering the water.
Waterfall Pond
A waterfall pond will add the lovely sound of pouring water, and it's not difficult to build. A waterfall feature will also keep the pond water full of oxygen, which keeps your fish and plants healthy and happy. The cost of this feature depends on the size of the pond.
Koi Pond
Koi fish are gorgeous, colourful creatures you can watch, feed and care for in your natural-looking backyard pond. However, this pond ecosystem can be a pricey investment and won't be easy to maintain. Koi ponds require experience to maintain and can be tricky to install.
Getting the Right Materials for Your Pond
If you plan to build a pond, choose a local provider for the materials you need. Fulton Brickyard offers high-quality pavers, concrete sleepers, bricks and other construction supplies that are suitable for any landscaping project. We're always happy to advise you on the appropriate materials to use for your construction project. Contact us today to see how we can help!