Blending Pavers with Natural Stone for a Rustic Look
September 26, 2023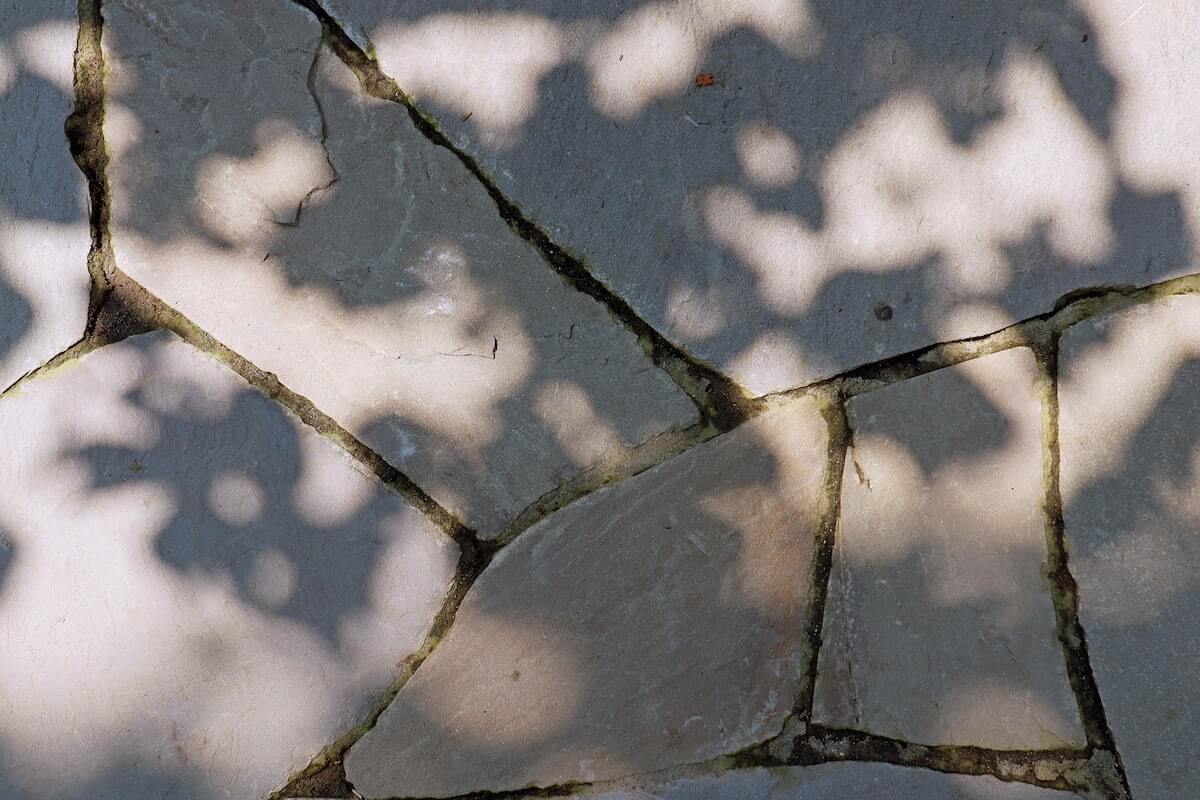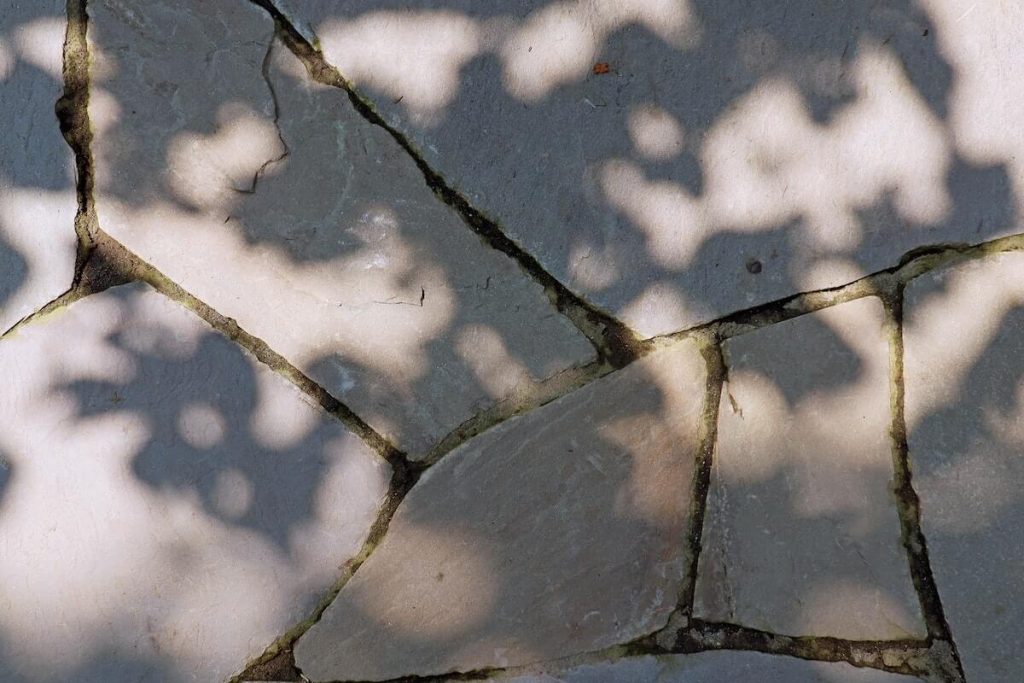 Pavers are perhaps one of the most popular landscaping materials among homeowners, given their durability and versatility. However, with how common they are, it can be difficult to achieve a unique look for your yard or garden when trying to landscape with pavers. One way you can help your pavers stand out while landscaping is by combining them with natural stone to achieve a rustic look. In this post, we take a closer look at how you can design and create the perfect rustic landscape in your own backyard.
The Charm of Rustic Landscape Design
There are no hard and fast rules when it comes to determining whether a particular landscape has a rustic charm to it. Nonetheless, rustic designs are generally characterised by their unrefined, rough-around-the-edge aesthetic with an emphasis on natural elements and traditional design styles. The appeal of rustic designs is that they are able to create a feeling of warmth and cosiness in an outdoor space, which may not normally be viewed as inviting.
The Benefits of Combining Pavers with Natural Stone
When it comes to landscaping, combining pavers with natural stone can enable you to achieve a rustic look. Natural stone can add a timeless beauty and appeal to your landscape with the unique colours and patterns that it comes in. At the same time, pavers can mimic traditional landscaping materials such as brick or cobblestone, coming together with natural stone to give your landscape a classic look from ages past.
Additionally, using pavers in your landscaping design also has numerous other benefits, including:
Durability: Pavers are one of the strongest and most durable materials you can use in landscaping, as they are designed to withstand heavy loads without cracking or breaking.
Low-Maintenance: Pavers are generally low-maintenance and do not require too much attention. This makes them ideal if you don't have the time to do regular inspections of and repairs to your landscape.
Enhanced Traction: If you have a paved pathway, your pavers can also add to the safety of your landscape as they provide enhanced traction.
Selecting the Right Pavers and Natural Stone
At the same time, to achieve a cohesive look, it is also crucial for you to select a paver style that complements the natural stone you want to use. Consider factors such as the colour palette that you want to have, as well as the texture and finish that you want to achieve. Some popular combinations include matte slate and smooth concrete pavers for an earthy tone and flagstone and brick pavers for an elegant look.
Getting Your Pavers from a Reliable Source
For any construction or DIY landscaping project, getting your pavers from a reliable source is essential to ensuring that they are of high quality and are able to meet your needs. Fulton Brickyard is a leading supplier of bricks, pavers, sleepers and other landscaping supplies in Melbourne. Contact us today for a free consultation!