A Brick Around the Block
March 8, 2022
How Bricks are Good for More Than Just Another Wall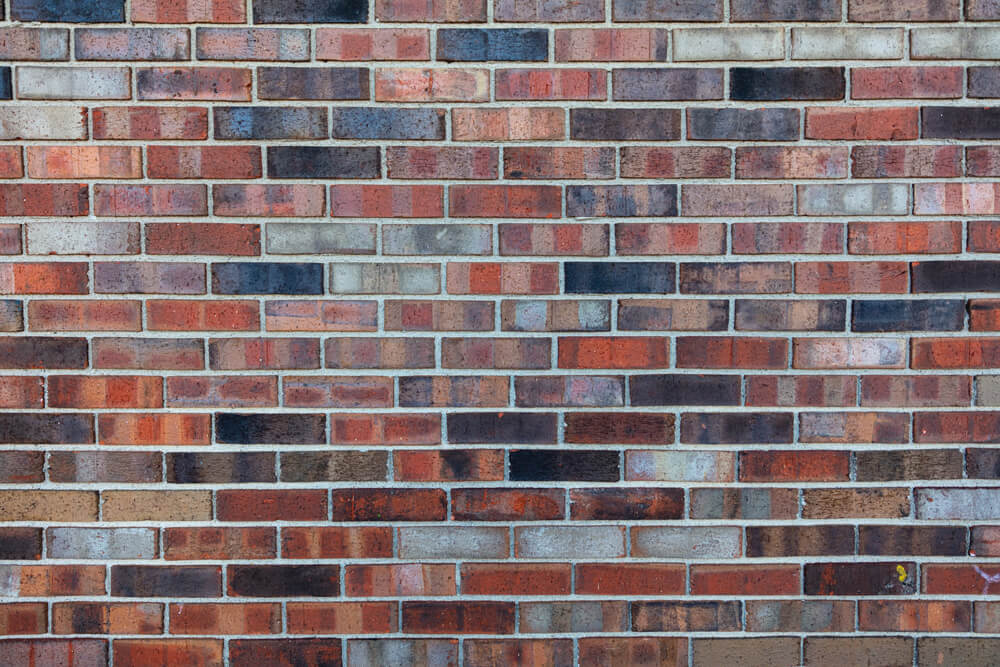 Humans have used bricks to build structures such as buildings, roads, and homes for millennia. The brick has an undeniably great design that has lasted to this day, and to this day, we still use bricks regularly in construction. Bricks are incredibly versatile, and you can use them both outside and inside your home. Today, homeowners and businesses alike are including bricks in their design for the beautiful, natural feel they bring with them. 
Structural Brick Vs. Non-Structural Brick
You can find bricks today in a great variety of colours, textures, sizes, and properties. When choosing the ideal brick for your construction project, start by asking yourself whether you need structural or non-structural bricks.
Structural applications often require bricks that are fire-resistant, durable, and regularly shaped. On the other hand, decorative bricks don't need to be as reliable, as they don't serve a structural purpose.
Here are some common examples of how to use bricks for structural applications:
Walls that support a structure use durable, smooth bricks with sharp edges that take great forces without breaking.
When building a fireplace, you need fire-resistant bricks with a high melting point.
Low-quality bricks can serve as aggregates in concrete mixes and base layers.
A Blush of Brick – Using Coloured Bricks
Using bricks as a design element is a fabulous way of adding colour, texture, and patterns to your home. Many designers and modern architects use bricks for both indoor and outdoor structures. Whether it's an accent wall, a fireplace, a backsplash in the kitchen, or a sitting wall in the yard, bricks can come in many colours to give your home a distinctive look.
Bricks come in a wide variety of colour schemes: brown, tan, red, pink, or white are the basic ones. But you can also find black, blue, and other unusually coloured bricks.
Reused and Recycled – Reclaimed Bricks
Today, more homeowners and businesses focus on sustainable construction materials and methods. If sustainability is important for you, reclaimed bricks can be the ideal option. Reusing old construction material is friendly to the environment, and it's often friendly for your budget, too.
Brick manufacturers and distributors often have stocks of reclaimed bricks collected from old buildings. They select the bricks that are in good shape, sort them by size, type, and colour. These bricks often sell at a reasonable price too, giving you another reason to choose them.
Boral Bricks
Boral is one of the leading masonry manufacturers in Australia. They provide a high-quality range of recycled materials, from aggregates to full bricks that can be used in construction projects. Reusing bricks is a sustainable, budget-friendly option that encourages builders and project owners to consider long-term solutions instead of wasting resources. Consider using boral bricks for your next construction project as they can bring a touch of charm and a unique feel to interior design projects. They can also be practically used as aggregates for outdoor projects. 
If you're looking for bricks or other construction supplies for your next project, look no further! Fulton Brickyard is Australia's leading provider of boral bricks, pier caps, pavers and more. Contact us today for a free quote!