Concrete Or Wooden Sleepers: Which One Should You Choose?
October 6, 2021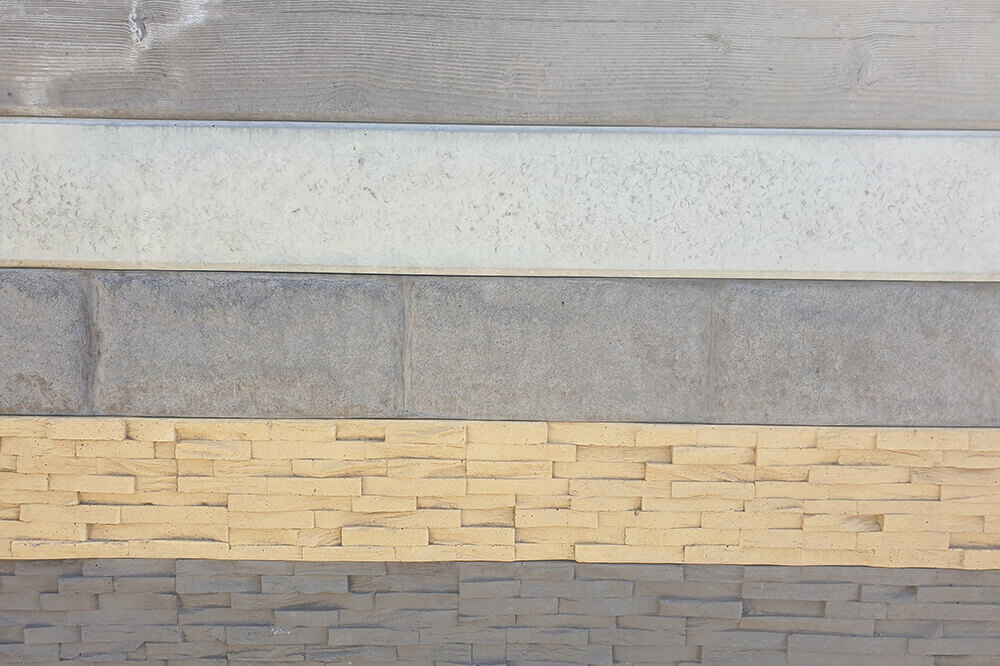 In Australia, and particularly Melbourne, you will find many variations of sleeper walls. A sleeper wall is typically used as a retaining wall to hold up a volume of earth or soil. From gardens to parks, and public facilities, you'll find these structures everywhere.
If you're undertaking your own project, you might wonder which type of sleepers to use. Generally speaking, the most common options for sleepers are either concrete or wood. Choosing which type to use depends on many factors.
In this blog post, we shall dive into the two materials and discover their differences and applicabilities.
Timber Sleepers
Timber sleeper walls can range from treated pine to hardwood. When going the wood route, you might want to keep some things in mind.
You can have either a complex or a plain timber wall with no additional aesthetic value other than the natural beauty of the wood. The wood (whether pine or hardwood) must be treated against rot, and you will need to consider good water drainage and preservatives to ensure longevity. Bear in mind that although timber sleepers can last for 20-25 years or more (if adequately treated), you will always need to replace them at some stage.
Concrete Sleepers
Gone are the days when concrete sleeper walls were plain and uninteresting to the eye. Today, there are so many different finishes available. Any of these can enhance and embellish the appearance of any home or outdoor environment.
Concrete sleepers have an almost infinite lifespan since they do not warp or rot. They are also available in a smooth or textured finish that gives your garden an aesthetic, stylish statement. 
In addition, landscapers and designers love these sleepers because they lock together without the need for a mortar or other additional locking materials. Moreover, they can also be circular, making them ideal for the ultimate designer's dream. They come in a variety of sizes, making them suitable for any design or concept.
On the downside, however, most local authorities consider concrete sleepers decorative and they may thus not be suitable for high walls holding huge amounts of soil.
Cost
Concrete sleepers will set you back approximately $450 – $700 per square metre of reinforced blocks. This cost does not include rendering, which may typically cost around $50 per square metre.
For wooden sleepers, costs vary between $250 and $350 per square metre of treated pine and between $300.- and $450 per square metre of hardwood.  These costs will generally include timber and installation but exclude any excavation works that might be required.
Which Is The Best Sleeper Wall: Timber Or Concrete?
So the question persists – should you opt for wood or concrete sleeper walls? There is no easy answer to this question because both options have their advantages and disadvantages. There are a few guidelines however to help you choose:
See which material aesthetically lends itself to your property and decide on the effect you wish to create.
Consider longevity – if your property is commercial, you might want to go for concrete because it outlasts timber.
Construction time & cost – wooden sleepers must be treated against rot and will need regular maintenance. Concrete sleepers, on the other hand, are installed easily and quickly without the use of mortar.
Regardless of whether you opt for wood or concrete sleeper walls, Fulton Bricks and Paving Supplies is here to help you with all your landscaping needs. Feel free to contact us today for a no-obligation consultation.