Creating the Ultimate Garden Pathway with Granite Pavers
August 26, 2023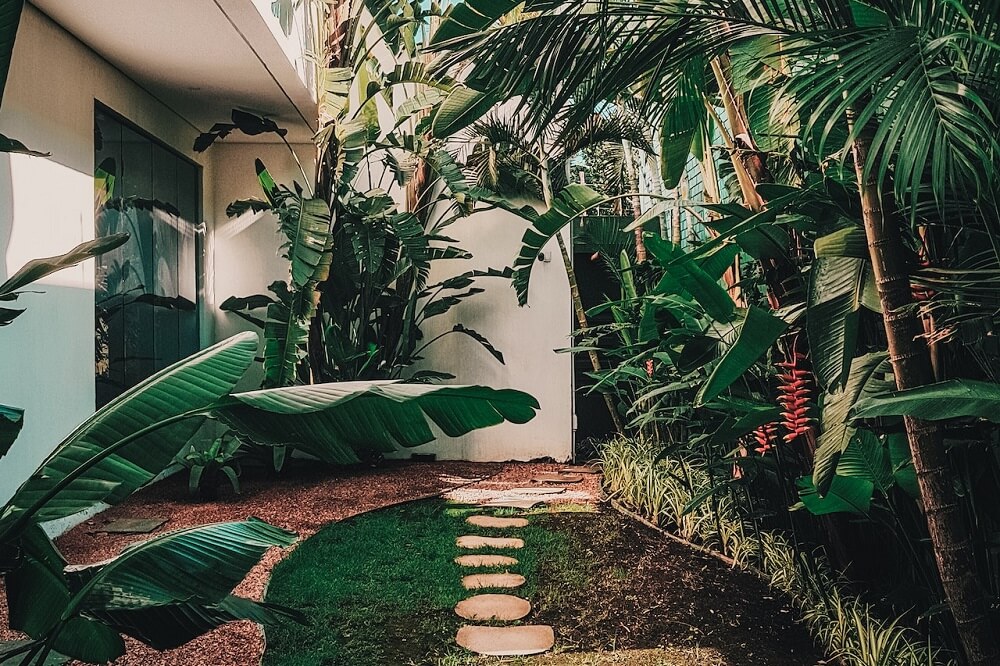 Garden pathways are very commonly used by homeowners and landscapers alike to create clear paths for guests and other visitors to your garden to follow. They also provide other benefits, including helping to demarcate the different sections in your garden and helping it look neater and more well-organised. In this post, we take a look at how you can create the ultimate garden pathway with granite pavers.
Planning Your Pathway
As with all landscaping projects, it is essential for you to do some proper planning before starting any work to ensure that you don't end up regretting your decisions later on. Thus, start by visualising what your ideal garden would look like. Consider the different elements and features that you want to have in your garden and think about how you can guide visitors on a path that takes them through the garden to see all of its beauty. 
Choosing the Right Granite Pavers
Granite is one of the most popular paver materials among landscapers and homeowners alike, owing to its numerous beneficial qualities. Not only is the material highly durable and able to withstand foot heavy foot traffic for many years with minimal wear, but it is also relatively affordable and easily accessible compared to many other popular materials.
However, granite can also come in many different types and choosing the right one for your garden can do wonders for enhancing its aesthetic appeal. Some of the options that you have when it comes to granite pavers include:
Colour: Granite pavers can come in a variety of different colours including grey, black, brown and red. When choosing a colour, consider how it will meld together with the rest of the colours in your garden and avoid choosing colours that clash.
Finish: Granite pavers can also have different finishes, such as polished, honed and bush-hammered. Depending on the type of aesthetic that you are trying to achieve, your choice would likely differ as well.
Size and Shape: As with all pavers, granite pavers can come in different sizes and shapes, including common ones such as squares and rectangles as well as less common ones such as trapezoids.
Paver Care and Maintenance
After installing your pavers, it is also crucial for you to ensure that you take proper care of them to maximise their lifespans. Ensure that you clean your garden walkways on a regular basis, getting rid of any dirt and debris on the surface with a broom or a leaf blower. You should also consider getting your walkway pressure washed from time to time to remove any dirt that might have gotten into the granite.
Get Your Granite Pavers from Fulton Brickyard
Fulton Brickyard is a leading supplier of bricks and paving suppliers in Melbourne and the surrounding areas. If you're looking to get your garden paved with a granite walkway, we can help. Contact us today for more information and find out how we can help you with your next landscaping project!