A Guide to Choosing the Right Type of Bricks for Your Next Project
May 26, 2023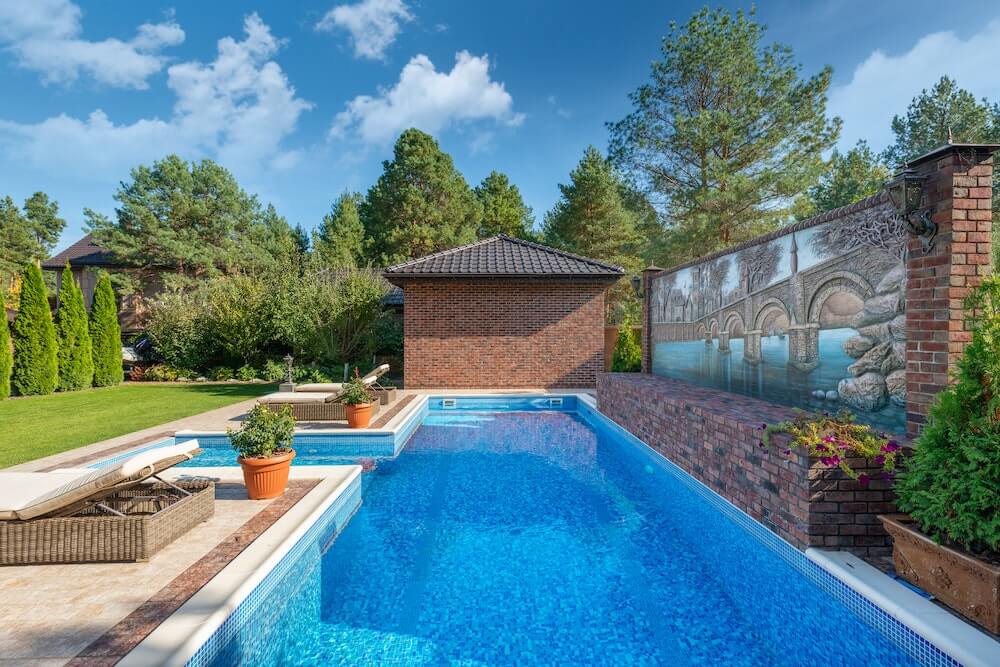 Bricks are one of the fundamental building blocks of any DIY, construction or even landscaping project. They can be used for the foundation of a building or as aesthetic elements in backyard landscaping. Given their versatility, they are incredibly popular, and there are countless different types of bricks available for you to choose from. In this post, we take a look at some of the factors that you can consider when choosing bricks for your next project to help you choose the most suitable ones.
Types of Bricks
Choosing the right type of brick for your project can be influential in its success. In general, there are three main types of bricks that are most commonly used in construction or landscaping projects. These include:
Common Bricks: Common bricks are the most frequently encountered type of general-purpose brick that can be used for a variety of functions, including walls and foundations.
Facing Bricks: As their name suggests, facing bricks typically form the façade of buildings or structures. As a result, these tend to be designed with their aesthetics in mind.
Engineering Bricks: Engineering bricks are designed for more heavy-duty applications such as structural and load-bearing functions. As a result, they tend to have higher strength and undergo a more complex production process.
Colours and Finishes
The colour and finish of your bricks may also be a factor that you can consider when selecting between the different options available to you. While bricks traditionally come in red, it is possible to get them in a variety of different colours as well, which you can choose to complement the overall design style of your building or project.
Durability and Weather Resistance
It is also important for you to choose a type of brick that is suitable for your climate. If you live in Melbourne, the weather can sometimes be unpredictable and fast-changing. As a result, you should choose bricks that are specifically resistant to freeze-thaw cycles and potential damage from environmental factors. Choosing the right type of brick can help you ensure that your project lasts in the long term and reduce the amount of maintenance that you have to do.
Maintenance and Upkeep
Another important factor to consider when choosing bricks for your project is the maintenance and upkeep requirements. Certain types of bricks are more low-maintenance than others, making them ideal if you don't have the time to upkeep them too often. You can also consider applying an additional layer of sealant or coating to your bricks to increase their lifespan.
Get Your Bricks and More from Fulton Brickyard
Fulton Brickyard is the number one supplier of bricks and pavers in Melbourne and the surrounding areas. We have one of the largest catalogues of supplies that you can tap on for your next construction, DIY or landscaping project, including Boral bricks, pavers, pier caps and much more. Contact us today to find out more about how we can help you with your brick-and-paver needs!