Modern Brick Facades: Trends in Contemporary Architecture
October 26, 2023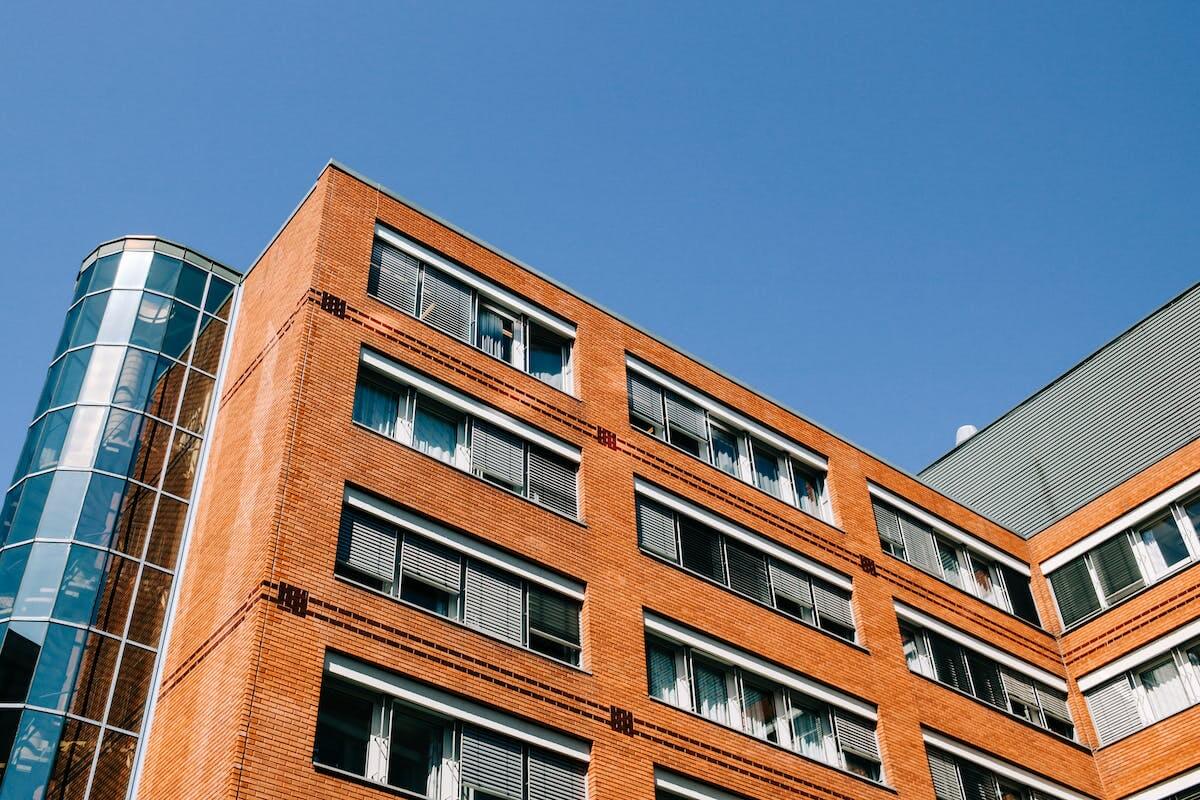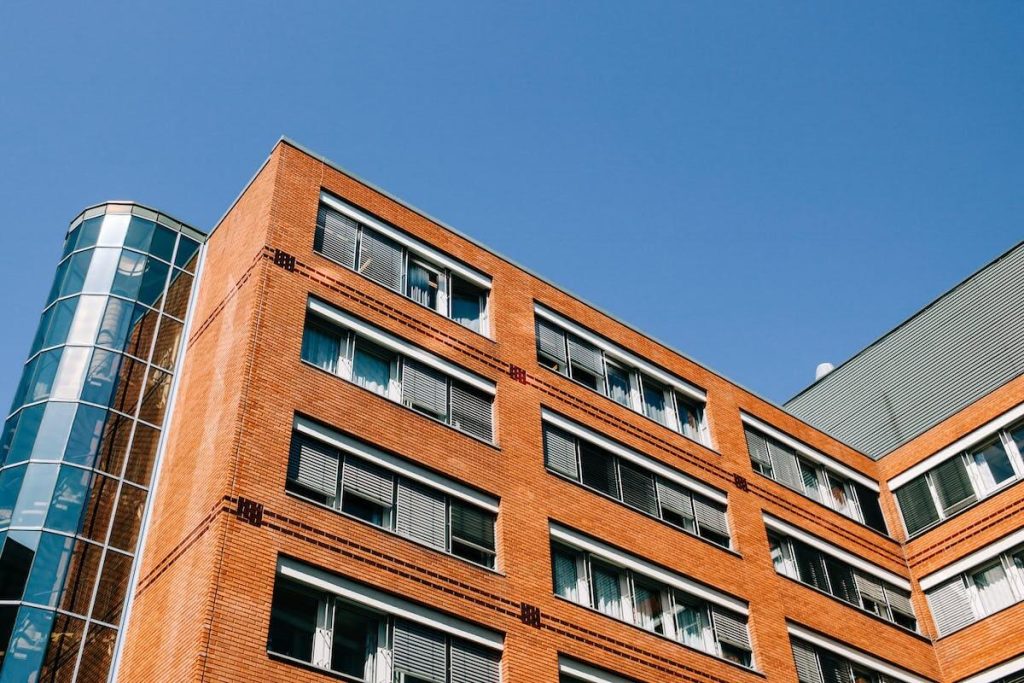 The clay brick is one of the most commonly used building materials in the world. Since mankind first found out how to turn clay into bricks, it has been a staple material known for its reliability, durability and resistance to erosion. While the past few decades saw materials like concrete and steel take over bricks in popularity, bricks have enjoyed a resurgence in recent years in contemporary architecture. In this post, we take a closer look at modern brick facades and how you can incorporate this design trend into your home.
Characteristics of Modern Brick Facades
While brick facades have been in existence for a long time, they have evolved to incorporate a set of unique characteristics. In contemporary architecture, brick facades are increasingly used for great visual effect. Some of the unique characteristics of modern brick facades include:
Minimalism
Modern brick facades are often designed and built with minimalism in mind. This style is achieved through the use of clean lines and uncluttered surfaces. Brick is thus used not as the focal point of the façade but merely as a backdrop to highlight other architectural and design elements.
Uniformity
Modern brick facades are also often monochromatic, comprising bricks of just one colour. This enables them to achieve a uniform colour scheme that can give the façade a cohesive appearance.
Textures
Modern brick facades often also incorporate the texture of the bricks into their design. Architects have increasingly begun to use bricks of varying textures to add depth to a building's brick exterior. These textural elements can also add another dimension to what would traditionally be a two-dimensional surface.
Popular Brick Types and Finishes
If you've chosen to incorporate a brick façade into your home or building, something to consider would be the type of brick and finish that you go for. Some of the more popular options include:
Wire-Cut Bricks
Wire-cut bricks are made using clay that has been precisely cut into brick shapes with the use of a wire. Because of this process, they are often the most precise and uniform of all brick types.
Handmade Bricks
Handmade bricks can have a more rustic feel to them as they are shaped and moulded by hand. This makes each individual brick unique and can add a ton of character to any façade that they are used in.
Polished Bricks
If you're not a fan of the generally rough texture of traditional bricks but still want to incorporate bricks into your design, consider going for polished bricks. These are bricks that have been polished to achieve a smooth and shiny finish.
Get Your Bricks from Fulton Brickyard
Fulton Brickyard is the number one supplier of bricks and paving supplies in Melbourne and the surrounding areas. We offer a wide range of bricks and paving supplies for you to choose from, including Boral bricks, pavers, pier caps and much more. Contact us today to find out how we can help with your next building or construction project.