The Most Spectacular Gardens from Around the World
September 23, 2022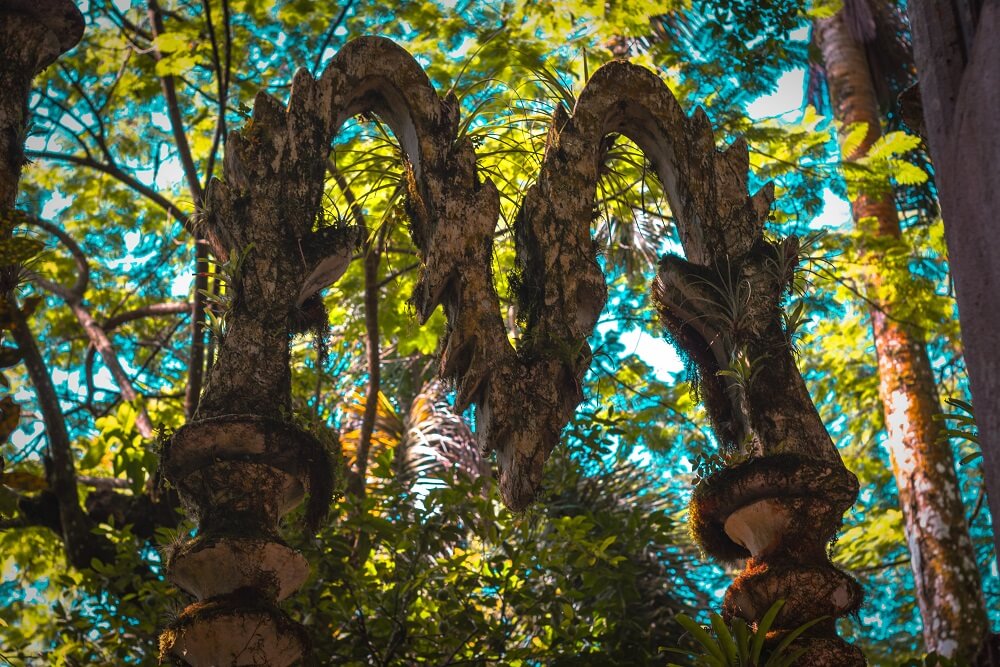 Few things add to the elegance of an estate more than a well-landscaped garden. For centuries, iconic garden landscapes have inspired imaginations. Carefully curated collections of decorative plants and manicured hedges are symbols of good taste, refinement, and luxury.
In this post, we take a look at some of the most beautiful and famous gardens around the world.
Keukenhof Park in Lisse Netherlands
The Netherlands is well-known for its flower industry, and more specifically for its tulips. It's no surprise that one of the world's most vast flower gardens is found here. The Keukenhof Park has over 7 million flowers covering 79 acres of land.
The Garden of Europe, as it is often known, dates back centuries. It started as a kitchen garden for the Teylingen Castle in the 15th century. The present park opened in 1950 and welcomes over 100,000 visitors yearly.
Ryoan-Ji in Kyoto, Japan
The world's most famous Japanese Zen garden is the beautiful Ryoan-Ji Temple Garden in Kyoto. Like the Garden of Europe, Ryoan-Ji also has a centuries-old history, dating back to the 15th century. The garden consists of a layout of fifteen rocks carefully arranged on top of a white sand area of 250 square meters.
The symbolism of the rock garden sparks the imagination of its visitors. You can try to find the meaning of the layout and the concept behind the rocks or simply enjoy the sensations triggered by this work of art.
Powerscourt Estate of Enniskerry, Ireland
This 47-acre garden is located in Ireland, very close to Dublin. Visitors can admire this pristine example of a manicured, elegant garden that soothes your eyes with its flawless lines and colors. The Powerscourt Gardens feature a waterfall, hidden treasures, and over 200 species of trees, shrubs, and flowers.
Singapore Botanic Gardens in Singapore
The Singapore Botanic Gardens is a UNESCO World Heritage Site in Singapore that has over 150 years of history as a project of the local agri-horticultural society. This breathtaking botanical garden is home to the largest collection of orchids in the world and develops new hybrids all the time.
Las Pozas de Xilitla in Mexico
For lovers of art and natural landscapes, Las Pozas is the perfect destination. You can admire various sculptures created by local artists, as well as an impressive collection of tropical plants and flowers. A trip through Las Pozas is almost a surreal experience, similar to exploring a lost civilisation.
Creating Your Own Garden Landscape
As you might imagine, a carefully arranged and curated garden can be a powerful statement of design, philosophy, and art. You can bring your ideas to life by adding eye-catching elements to your outdoor space.
Here at Fulton Brickyard, we provide the highest-quality materials for landscaping and construction projects. Choose from our large selection of bricks, pavers, pier capping, and more for all your garden and landscaping needs. Contact us today for more information about our products and services!