Spaces for Her: What Are She Sheds?
July 19, 2022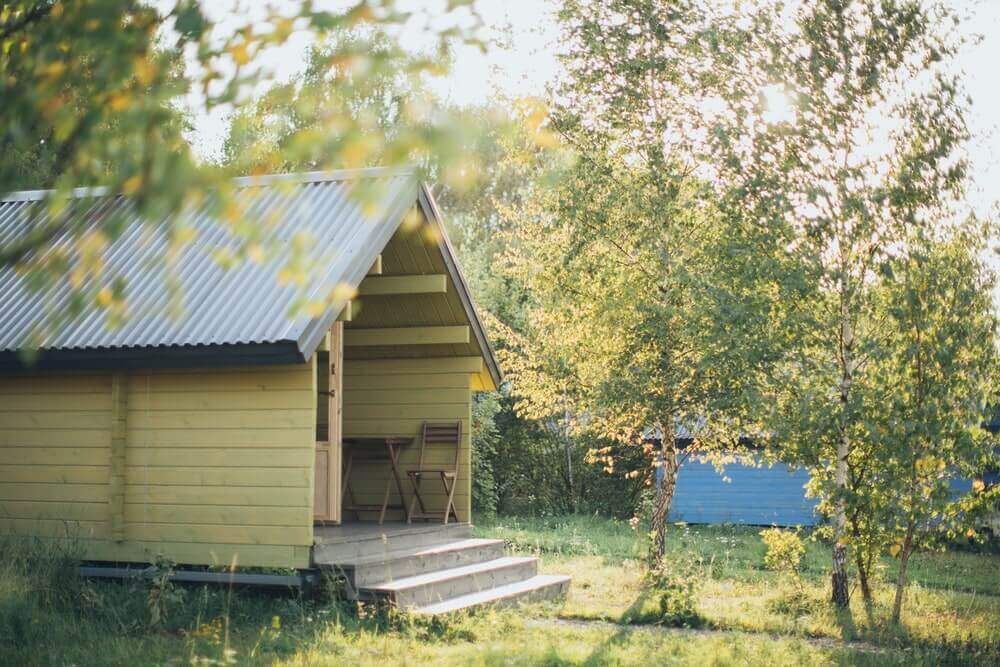 In many modern households, it's not uncommon to have the fatherly figure spend their free time in a private enclave within their home, something we commonly refer to as a "man cave." Today we experience life much further away from strictly delimited gender roles. With women and men participating in the family well-being in very similar ways, the need to retreat is no longer reserved only for him.
A Shed by Any Other Name
The concept of a she shed is a modern take on a more feminine version of the traditional man cave that caters primarily to ladies. Everyone needs time to be alone, focus on what makes them happy, and nurture their creativity, passion, and individuality.
As its name suggests, a she shed is typically a small space outside the house, converted to accommodate your passion, work, hobbies, and other activities that add joy and meaning to your life. Such a retreat offers the chance for constructive solitude and mindfulness because it exists separately from the rest of the living space. Its role is to be away from distractions and the influence of others.
Building a She Shed
Typically, a she shed starts as a simple storage shed that is then modified according to the owner's preferences. You can also build a custom one or purchase a kit from a home improvement store. The most common material for this project is wood, but you can add countless other elements, including bricks, pavers, reclaimed wood, concrete sleepers, metal, and fabric.
The materials you choose will depend on the purpose of your shed. Create the perfect ambience by adding touches of your personality and adapting to your vision of an ideal retreat.
She Sheds In Style!
Your shed doesn't have to adhere to any preconceived notions of femininity. A she shed is simply a space for a woman to express herself. Apart from that, there are no limitations as to what you can or cannot add to your she shed and you have almost unlimited freedom in this regard. Here are some popular she shed ideas:
Rustic Barn: this style evokes a hint of life in the countryside. You can decorate your shed with natural materials, vintage farming tools and kitchen items, as well as floral or chequered fabrics.
Cottage Vibe: do you always feel at home in the mountains? Bring them to you by building a cottage-style she shed. Wood, stone, and details that add cosiness are a must, such as plump pillows, soft white colour tones, and shabby-chic furniture.
Modern: if you love the clean, minimalistic look of modern architecture, bring it to your retreat. You can decorate with metal, stone, or glass and add high-tech options such as voice-activated temperature controls. 
Build Your She Shed with Fulton Brickyard
If you need help with building a she shed, you can start by browsing the countless materials and styles available at Fulton Brickyard in Melbourne. We provide the best options for custom paver stone paths, raised sleeper beds and reclaimed bricks that will be welcome additions to any she shed project!