Top Tips For Building A Kid Friendly Yard
April 28, 2021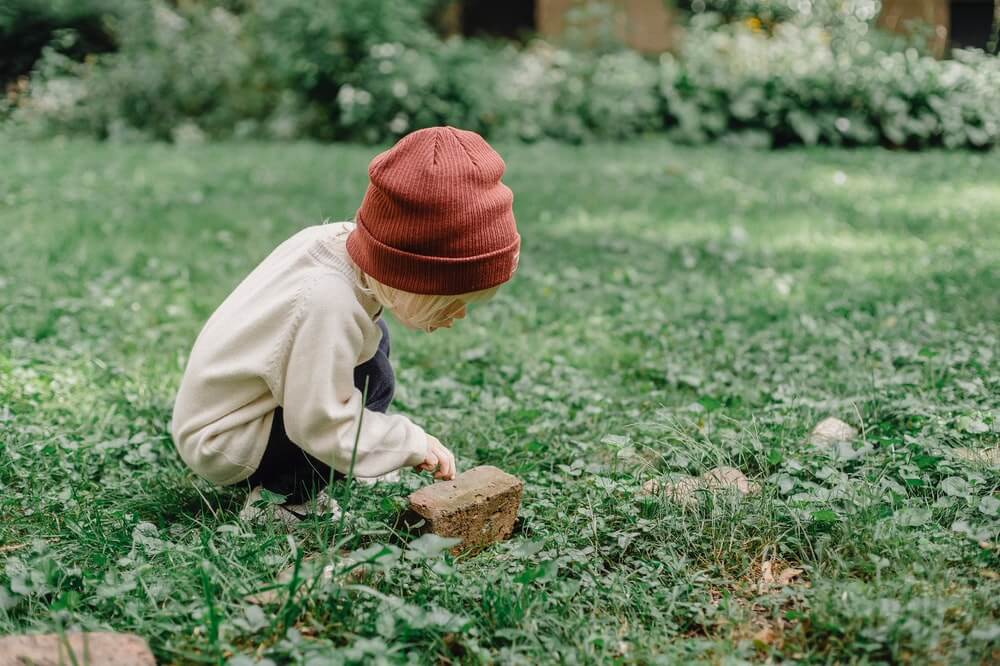 There is perhaps no better way to enjoy family life than outside in your yard. If you've just moved in, having a yard suitable little ones was likely high on your agenda. From playing to dining – there are endless ways you can enjoy the space together.
But when it comes to redesigning your yard if your current space isn't up to scratch, there are many ways you can ensure a successful outcome that focuses on the needs of your kids. Here are some of our top tips, as a leading supplier of landscaping materials in Melbourne. 
Safety First
There are certain garden features such as fire pits, exposed water, steep steps or glass that may present a hazard to children. In addition, the materials used within your landscaping could lead to bumps and scrapes if they have a harsh surface.
That's why we'd always advise opting for a landscaping material that's durable yet kid friendly. It's also possible to add bark or similar softer materials around play areas, which is especially ideal for climbing frames where impact with the ground is more likely.
If your yard has a pool, there are ways you can make it as safe as possible. As well as closely supervising your kids when outside, you can install barriers or place a cover over the pool when not in use. We also stock pool coping, which can help prevent injury when you make contact with the edge of the pool, reducing the likelihood of accidents.
Practical Materials
If you think about all the different activities children do outside from running to playing sports, trampolining, building dens and of course, having friends over, that's a lot for your yard to withstand! Plus, if your kids are the creative type, they may colour or paint aspects of your garden too.
So what you don't need in a yard with kids is to be using delicate materials that are prone to breaking, fading or staining. The materials should also have the ability to be power washed or painted over so that you can keep them clean over time. Think longevity, rather than anything only made for light use.
The Need For Flexibility
As your children grow, so too will their habits. They may go from playing with toys as a toddler to kicking a ball around as a teenager. Therefore, it's a good idea to choose a layout along with landscaping materials that offer flexibility as your children age.
Consider also the need for the adults to be able to enjoy the yard too, which can be difficult if too much space is taken up by the child friendly areas. Zoning can offer a solution everyone is happy with and can be achieved by using sleepers to carve out different purposes within your yard space.
Landscaping Supplies Melbourne
Are you looking to create the perfect kid friendly yard? We'd be more than happy to talk you through the best materials to suit your vision at our retail location in Wantirna, Melbourne.
Alternatively, you can also email us at enquiries@fultonbrickyard.com.au, or give us a call on 03 9887 0134 and we'll get back to you.