A Guide to Split Face Blocks for Retaining Walls and Sleepers
March 29, 2023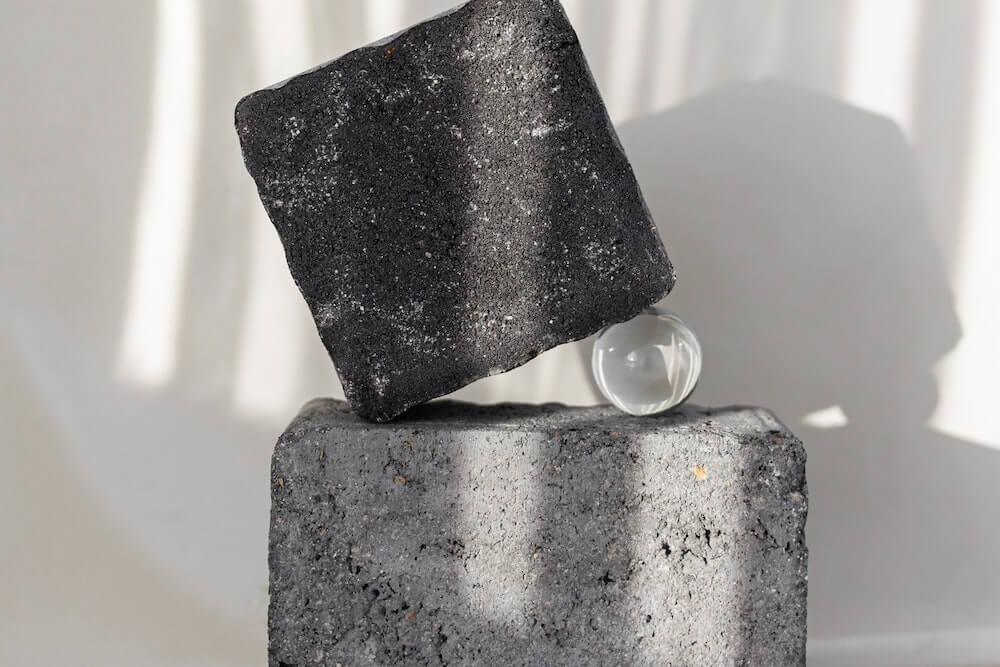 Building up your home or landscape can be a challenge if you are looking for it to last in the long term. Many homeowners want more than just functionality. They want elegant design and aesthetics that suit the style of their home. Concrete sleepers, reinforcement walls and supports are primarily functional, but they can be visually pleasing too. In this post, we take a look at what split-face blocks are and how they can add functionality and style to your home.
What Are Split Face Blocks?
Split face blocks are roughly textured building blocks. The rough texture gives the appearance of hand-chiselling on the exterior of the block, with the same structural integrity as concrete or cement blocks. This finish offers a more pleasing look while maintaining the same functionality as regular blocks.
Split Face vs. Concrete Blocks
Split face and concrete blocks are much the same when you consider the materials they are made of. The main difference is in the exterior finishing.
Regular concrete blocks have a smooth face and are typically applied underneath a finishing wall, hidden behind exterior brick or stone. They are primarily used for structural integrity. Split face blocks combine the same strength but in a style that can be used as a decorative element.
5 Benefits of Choosing Split Face Blocks
Using split face blocks in a building project comes with many benefits, including:
Durability
Split-face blocks are made of materials like concrete or stone. They are strong, durable, and damage-resistant, creating longer-lasting foundations and walls and saving you money in the long term. 
Fire and Termite Resistance
Another benefit of split face blocks is their ability to resist damage from fire and invasive bugs, such as termites. This makes them ideal for outdoor applications instead of other construction materials like wooden beams. 
Easy Maintenance
High-quality split-face blocks are easy to keep clean and maintain. You only need to use a power washer to remove excessive dirt and apply a water-repellent finish every 3-5 years, and apply a re-sealant every 5-7 years to help your split-face blocks last a lifetime.
Aesthetic Appeal
The main benefit of choosing split-face blocks is their aesthetic appeal. The chiselled finish gives a unique look that creates more depth. Split-face blocks also come in a variety of colours and styles. They can create an artistic, layered pattern that transforms external or retaining walls.
Durability
Split-face blocks are more expensive than regular concrete blocks but are also more durable. They require less maintenance, and are less likely to break down and retain their visual and physical properties in the long term. 
Get Your Building Supplies from Fulton Brickyard
If you're embarking on a building or landscaping project in the near future, it's crucial that you use high-quality materials to ensure that your project is durable and long-lasting. Fulton Brickyard is a leading provider of pavers, pier caps, concrete sleepers and a variety of other building and landscaping supplies in Melbourne. Contact us today for more information or to find out about how we can help you with your next project.