Paver Patterns: Add Flair and Fun to Your Yard with Pavers Set in Patterns
May 9, 2022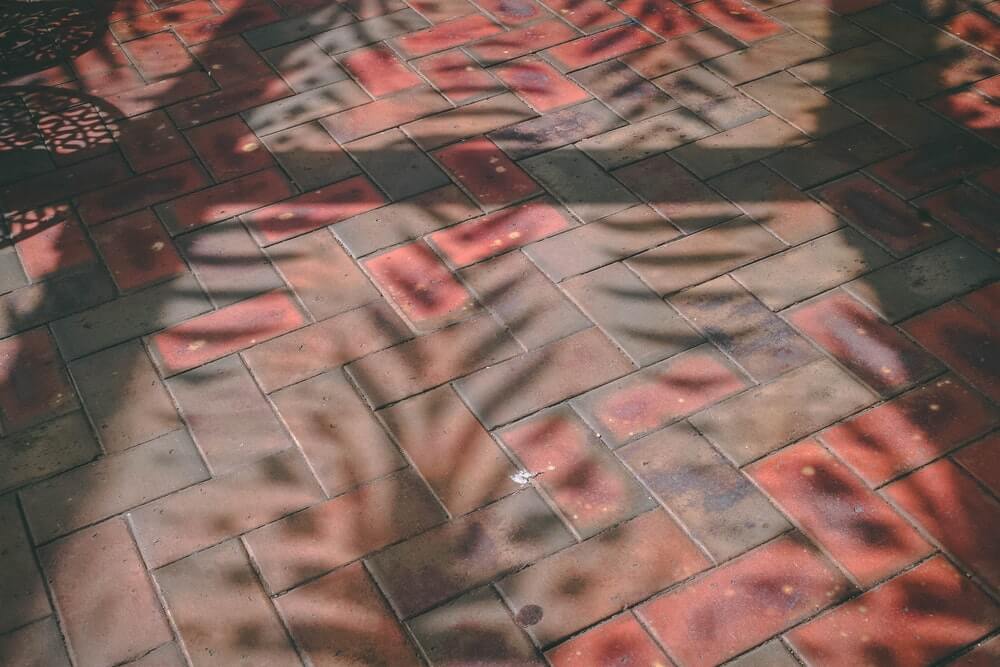 One of the best things about living in a house with a yard or outdoor space is that you get to enjoy fresh air and nature without leaving your private space. Since you can build and structure it according to your needs and liking, your yard can truly be the ideal hang-out for your family and friends and an oasis of peace in your free time.
You can plan and build almost all structures in your yard with pavers. They are a versatile, durable, and easy-to-install material, which you can use for paths, driveways, gardens, or patios. When laid in a well-thought pattern, they can look truly unique and attractive. In this post, we take a look at the different paver patterns you can consider for your yard.
Paver-Perfect Patterns
There are plenty of patterns to use in masonry when installing pavers, and each has a distinctive look, effect, and strength. The pattern you choose for your pavers will influence the style of the pavement and contribute to its sturdiness. Here are some examples of popular patterns you can choose for your outdoor surfaces:
Stack bond: This pattern is one of the simplest ones you can install and works with any square or rectangular pavers. They are laid by simply touching corners with your pavers.
Running bond: This pattern is typical for brick walls, and you can do it using rectangular or square pavers. You can achieve this pattern by laying down the pavers at a half offset for each row.
I-pattern: This pattern uses rectangles and squares to achieve linear bonds that intersect with smaller rectangles.
Herringbone: This is a very popular pattern for driveways and paths, as it gives a structural, strong layout.
Basketweave: The basketweave is a beautiful yet simple pattern. It has more personality than the basic stack or running bonds.
Five stones: You need five different paver sizes for this creative pattern. You can lay them randomly but creating a structural bond will achieve the best aesthetic.
Beautiful and Strong
The pattern you choose for your pavers doesn't only have aesthetic value. Certain bonds are stronger than others, depending on how the pavers intersect. For driveways and pathways with heavy traffic, it's best to choose a structural pattern like herringbone or the running bond. They are strong and durable, suitable for areas of intense activity.
Choosing a Pattern
When choosing a pattern, you need to consider the type of pavers you will need for it. In some cases, you might need to cut some of the pavers to complete the pattern's edges. Luckily, masonry distributors offer readily available pre-cut pavers for various patterns.
Here at Fulton Bricks and Paving Supplies, we offer a wide range of masonry supplies, from sandstone pavers to clay or brick pavers. If you're looking for pavers in Melbourne or the surrounding areas, get in touch with us today to discuss your building and construction needs!