From Planters to Pedestals: 3 Ways You Can Use Brick to Decorate Your Yard
May 9, 2022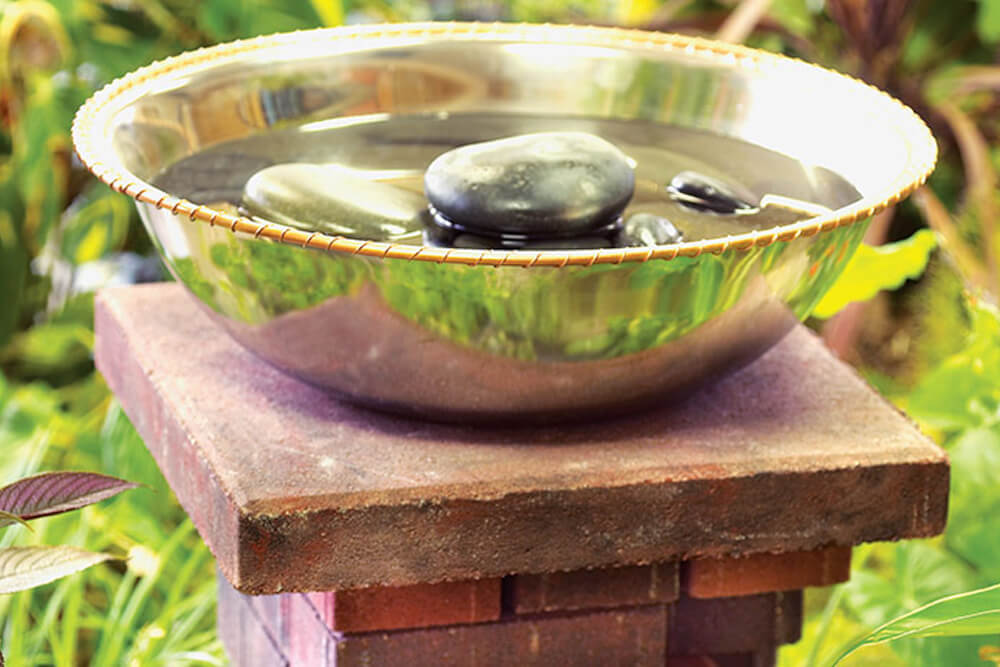 Bricks have been used in constructions for millennia, and they are still one of the most versatile materials for outdoor and indoor decor and masonry. Bricks are durable, beautiful, and affordable. They make fabulous materials for walls and pathways, but their potential goes well beyond that.
You can use bricks creatively to add a touch of natural yet regal beauty to your landscape, garden, or home. With these building blocks that transcend time, your outdoor structures will enhance your yard with warm color, defined textures, and symmetric patterns. In this blog, we examine some creative ways that you can use brick to create outdoor structures in your home.
Brick Pedestals
Pedestals are uncomplicated structures you can build from bricks with minimal effort. You can use pedestals to border a space, mark the end of a fence, or serve as displays for your beautiful plant pots, birdbaths, or even sculptures.
Here are three fantastic pedestal types you can build in your yard or garden:
Circular pedestal: stacking bricks in a circular pattern and adding two-three rows will create an eye-catching round pedestal.
Simple square pedestal: for a small pedestal for a flower pot, create a square out of four bricks and layer another two to add some height. If you want a taller pedestal, use more layers.
Randomly stacked bricks: create a creative, informal pedestal by lying the bricks randomly. Be careful to keep the center of gravity in mind to obtain a stable pedestal.
Brick Planters
Create even stronger brick accents in your garden by building planters using bricks. Bricks are durable and readily accessible, and they make fantastic planters.
Here are some steps that you can take to create brick planters:
Add drainage to your brick planters by leaving a few gaps in the first two rows of bricks at the base.
Lay down the bricks using mortar, create a square or rectangle-shaped planter and fill it with soil.
If you want a taller planter, use wide bricks or two layers to ensure the wall will not collapse from the weight of the soil.
Best Plants for Brick Planters
Many types of plants and flowers can grow in a brick planter as long as their roots don't extend too much. For easy maintenance, consider planting perennials, as you won't need to replant them each year.
Brick Fountains
You can also use bricks to add a water feature outdoors, such as a fountain. To build a water fountain, create a brick border wall around a waterproof container and add a water pump. You can then decorate it with rocks, statues, or other elements to direct the water.
Not Just for Walls and Walkways Anymore
Fulton Bricks and Paving Supplies is a premier provider of bricks in the Melbourne area. We offer a variety of different brick styles, including Boral bricks, recycled bricks, cement bricks, brick pavers and more. Get in touch with us today to discuss your brick and paving needs for your next project!
* Image Source: Garden Gate