What Type Of Sleepers Should I Use For My Landscaping Project?
February 3, 2021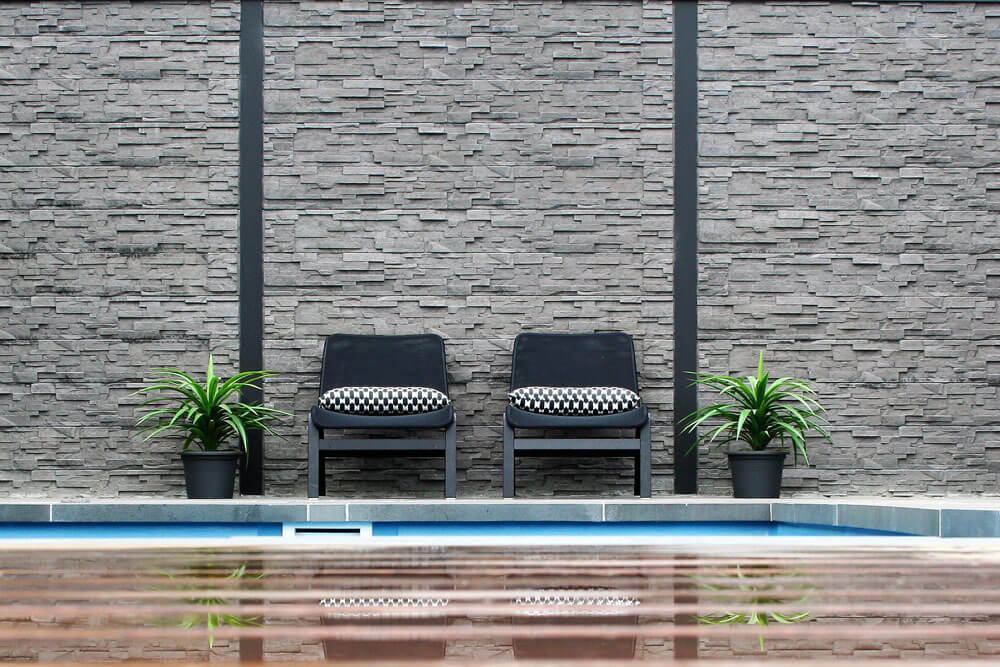 Sleepers are an incredibly popular addition to any garden landscaping project, due to their ease of use and versatile nature. They can be used for retaining walls, fencing, vegetable patches or to create zoned areas within your garden.
But when it comes to selecting a sleeper type, you have many options to choose from. Here is an overview of some of the most common sleepers, along with information about their suitability, depending on your requirements.
Concrete Sleepers
Concrete sleepers have the benefit of being made artificially, as opposed to from a raw material such as wood. This means their size, shape and weight are universal, and they offer a sturdy material for retaining walls. 
Plus, unlike (untreated) timber, concrete sleepers have an incredibly long lifespan of between 40 and 60 years. Concrete is also not considered a foodstuff to certain pests, and also doesn't suffer from natural decay. Though, the appearance of concrete is down to personal preference, with some property owners preferring the look of wood instead.
Wood grain concrete sleepers can give you the best of both worlds, as the sleepers appear to be made from wood, and even have the natural indentations of it too. However, they are in fact made from concrete. Therefore, this style would suit anyone looking for the character of a wooden sleeper without the upkeep or costs associated.
Red Gum Sleepers
Red gum sleepers have the characteristic feel of railway sleepers, with some actually having originated from the railway, depending on where you purchase them from. They are rarer to find versus concrete sleepers, so will typically be more expensive. 
The timber from red gum sleepers is incredibly dense, and unlike regular timber is not prone to a termite infestation or even decay. It's not the easiest material to cut, so might not be ideal if you aren't enlisting the help of a professional.
Red gum sleepers have a shorter lifespan than concrete, averaging at 25 years. Though this would still give you plenty of great value, especially if used within a vegetable patch.
Stack Stone Concrete Sleepers
Everyone loves the idea of having a stone wall built in their garden, but the time and cost involved soon puts them off. Introducing stack stone concrete sleepers, which allow you to create a textured stone wall effect in your garden, for a fraction of the time and cost compared with building an actual stone wall.
As the name 'stack' suggests, each component is placed on top of the next, meaning your wall can be completed quickly. The various colours stack sleepers come in also remove the need for painting your wall too, which is perfect if you want a fuss-free material for your project.
Sleepers Wantirna
The above is just a snapshot of some of the sleepers we sell to our customers here in Wantirna. Fulton Bricks & Paving Supplies stocks a wide array of products for all your building needs, including sleepers of various colours, sizes and materials.
We'd be more than happy to advise you on the best sleepers to suit your particular project at our retail location.
Alternatively, you can also email us at enquiries@fultonbrickyard.com.au, or give us a call on 03 9887 0134 and we'll get back to you.