Choosing the Right Material for Your Pavers
June 27, 2023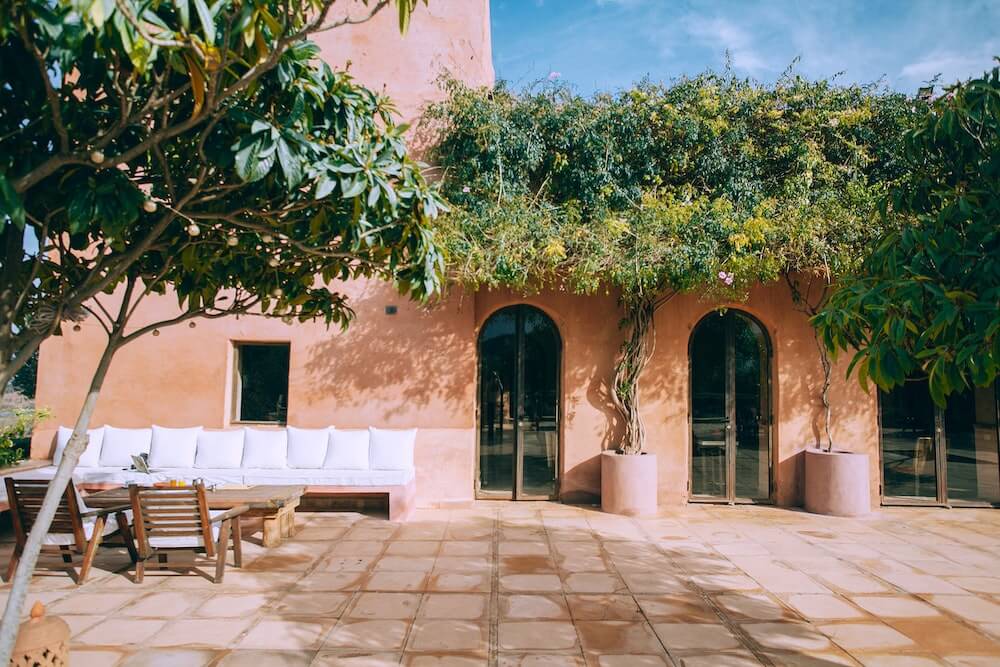 Pavers are one of the most commonly used building and construction materials, with many homeowners and contractors using pavers to create visually stunning driveways, patios and outdoor yards. However, pavers can come in countless different materials, and if you're new to the industry, you might not be sure as to what material you should use for your pavers. In this post, we take a look at some of the more popular options when it comes to paver materials and the pros and cons of each one.
Natural Stone Pavers
Natural stone pavers are incredibly popular among homeowners who are trying to achieve an elegant aesthetic. They can be made using various different types of naturally occurring stones, with the most common ones being granite, limestone and slate. Some of the pros and cons of natural stone pavers include:
Pros
Natural stone pavers are highly durable and can withstand significant loads, making them ideal for heavy-duty applications such as driveways.
They are also heat resistant, making them more comfortable to walk on in hot weather.
Cons
However, they tend to be more expensive compared to other paving materials.
Some stones, like limestone, are also porous, making them more susceptible to staining from spills.
Terracotta Pavers
Terracotta pavers are made using clay that has been moulded into the desired shape and fired to create terracotta. Some of the pros and cons of terracotta include:
Pros
Because they are made from clay instead of carved from rock, they are easy to mould, and you can find them in any shape or form.
Their characteristic reddish-brown look can also add a rustic charm to a paved surface.
Cons
Due to their more complex production process, terracotta pavers tend to be more expensive than pavers made of other materials.
They also require regular maintenance to prevent the growth of algae or moss.
Brick Pavers
Brick is one of the most common building materials, and one use for them is as a paving material. Given their durability and versatility, brick pavers are especially suitable for outdoor applications. Some of their pros and cons include:
Pros
Brick pavers have a timeless appeal and traditional aesthetic that can add character and charm to a paved surface.
They are also low maintenance, meaning that you don't need to clean them as often as you would other pavers.
Cons
Brick also tends to fade in colour over time as it is exposed to sunlight.
Bricks are also able to absorb some water, making them more susceptible to mould and algae growth.
Get Your Bricks and Paving Supplies from Fulton Brickyard
Fulton Brickyard is a premier provider of bricks and paving supplies in Melbourne and the surrounding areas. We offer a wide selection of paver materials to choose from, including terracotta pavers, sandstone pavers and much more. Contact us today and find out how we can help with your next building or construction project!