Concrete Patio vs. Wooden Deck: Pros and Cons
September 26, 2023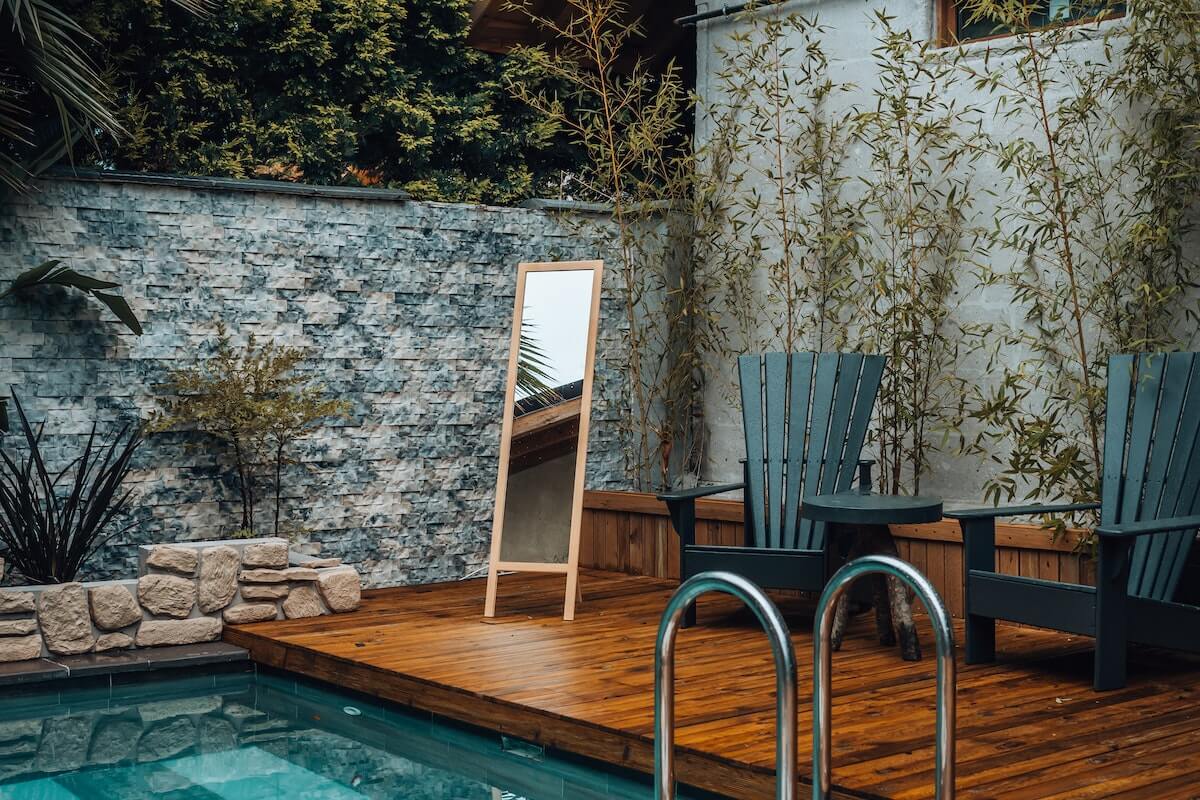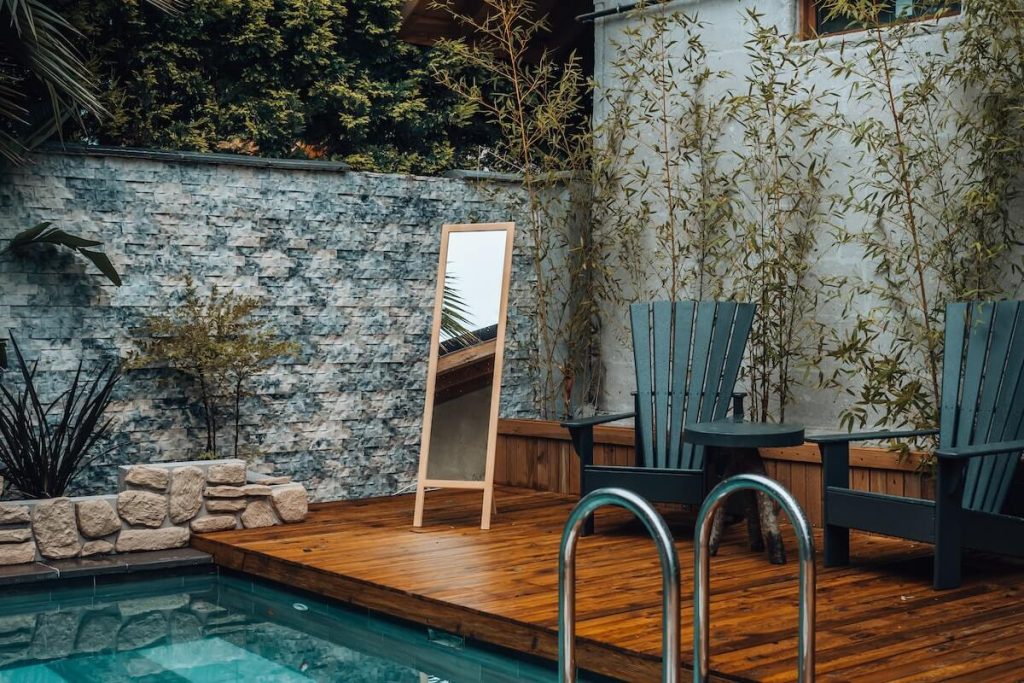 If you have the privilege of living in a house where you have an outdoor space, chances are that you would want to make full use of it. Whether it be as an outdoor kitchen space for you to host guests or as a small cosy corner for you to relax, making the most of your outdoor space can help you improve your quality of life and make home living much more enjoyable. In this post, we take a closer look at the pros and cons of concrete patios and wooden decks to help you decide which is the better option for your home.
Concrete Patios
Concrete patios are outdoor spaces that primarily use concrete as their flooring material. They are popular due to their low maintenance requirements, often needing just a simple sweeping and occasional pressure washing to look as good as new. They also have a very long lifespan compared to other materials used in the construction of outdoor spaces and have high load-bearing capabilities. Some of the pros and cons of concrete patios include:
Pros
Versatility: Concrete patios can come in a variety of designs and colours, making them very customisable, and you can choose a style that suits your tastes.
Affordability: Compared to some other options for outdoor flooring, concrete is relatively affordable and cost-effective to install and maintain in the long term.
Cons
Limited Aesthetic Variety: Despite the customisability of concrete, it is still comparably limited in terms of its aesthetic variety compared to materials such as natural stone or wood.
Heat Absorption: Under direct sunlight, concrete can absorb a lot of heat, making it uncomfortable to walk on during the day if left uncovered.
Wooden Decks
A wooden deck is a raised outdoor platform typically connected to a main building that is mainly comprised of timber planks arranged in a parallel orientation. They provide both a functional and aesthetically appealing outdoor space that can be used for a variety of different purposes. Some of the pros and cons of wooden decks include:
Pros
Natural Aesthetic: As an organic material, wood has a natural aesthetic and can add a rustic appeal to any home.
Cooler Surfaces: Wood typically stays cooler than concrete or stone under direct sunlight, making it easier to walk on without having to cover it.
Cons
Susceptibility to Moisture: Wood is highly susceptible to moisture, which can cause wood rot and decay. Regular maintenance is required to ensure that your wooden deck retains its functionality.
Shorter Lifespan: Wood generally has a shorter lifespan compared to inorganic materials such as concrete and stone, as insects and the elements may ruin it.
Get Your Landscaping Materials from Fulton Brickyard
Whether you eventually opt for a concrete patio or a wooden deck, it is essential for you to get your building supplies from a trusted source. Fulton Brickyard is the number one supplier of bricks and paving supplies in Melbourne and the surrounding areas. We offer a wide selection of concrete sleepers, pier caps, pavers and more to meet your every need. Contact us today for a free quote!