A Guide to Ground Lights and Paver Stones
April 7, 2022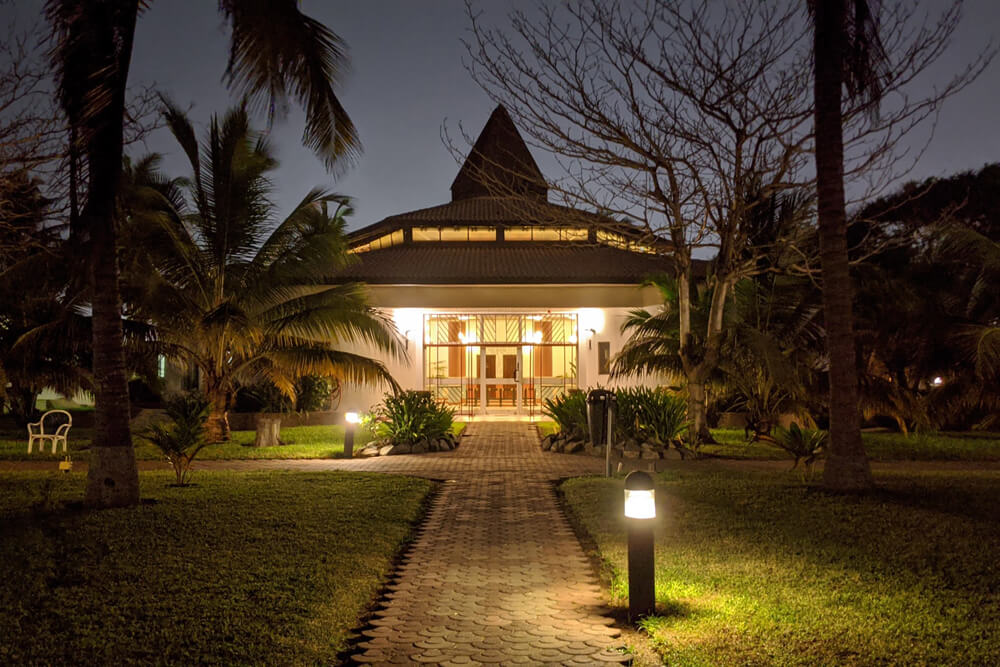 Light installations in a space, whether indoors or outdoors, can give the space a completely new look and improve its ambience. You can add dramatic lights to highlight specific points of interest or dim lights to create a cosy atmosphere. Depending on your personal preferences, you can choose from a wide range of options.
What is Inground Lighting?
One of the latest growing trends in landscaping for the yard and garden is installing ground lights in paths, including within your paver stones, referred to as inground lighting. 
Inground lighting usually uses round fixtures that are installed at ground level. They are enclosed within the pathway pavers or directly into the soil. While circular/shaped lights are most common for this type of lighting, you can also opt for rectangular or square ones.
Inground lighting fixtures combine design and functionality. They illuminate focal points like trees, hedges, or terraces and provide safe navigating in the dark. One of the advantages of inground lighting fixtures is that you can safely drive and walk over them without damage.
Inground vs Other Landscape Lighting
There are various types of fixtures you can use to illuminate your yard. You can combine different fixture types to achieve unique effects and create the atmosphere you want. Some options you can consider include:
Spotlights and floodlights can be directed to any point you want to highlight. They usually have a flexible joint to rotate them as needed. The difference between spotlights and floodlights is the angle of the light beam; floodlights give off a wider beam.
Inground lights cast light upwards and can create beautiful and dramatic silhouettes at night. You can also place them for guidance on the pathway or driveway edges.
Post lights provide more diffused illumination and can light up areas of your yard that are usually left in the dark.
What Type of Inground Lighting to Use with Pavers
If you want to install inground lights within your paver stones, you need special tools or hire an experienced contractor. Pavers can be drilled to perfectly match the diameter of the inground light, and the wires can be buried or directed through a channel in the paver or the protective layer underneath. 
Make sure to use highly durable outdoor lights that are reinforced with plexiglass covers, because they will be exposed to heavy traffic. Choose LED lights for their brilliance and energy-saving properties.
Why You Can't Use Regular Light Bulbs for Outdoor/Landscape Lighting
Outdoor light bulbs have to be specifically designed for in-ground installation. As the light conditions differ, they have to provide optimum light efficiency while being energy-efficient and correctly toned.
If you are ready to start your landscaping project using inground lights installed within your pavers, start by choosing high-quality, beautiful pavers.
For homeowners in and around Melbourne, Fulton Bricks & Pavers is your one-stop-shop for bricks and paving supplies. We know our materials and what local projects need most, and we will help you choose the ideal pavers for your outdoor area. Contact us today for a free consultation!