How Installing a Paver Driveway Enhances Your Home
February 8, 2022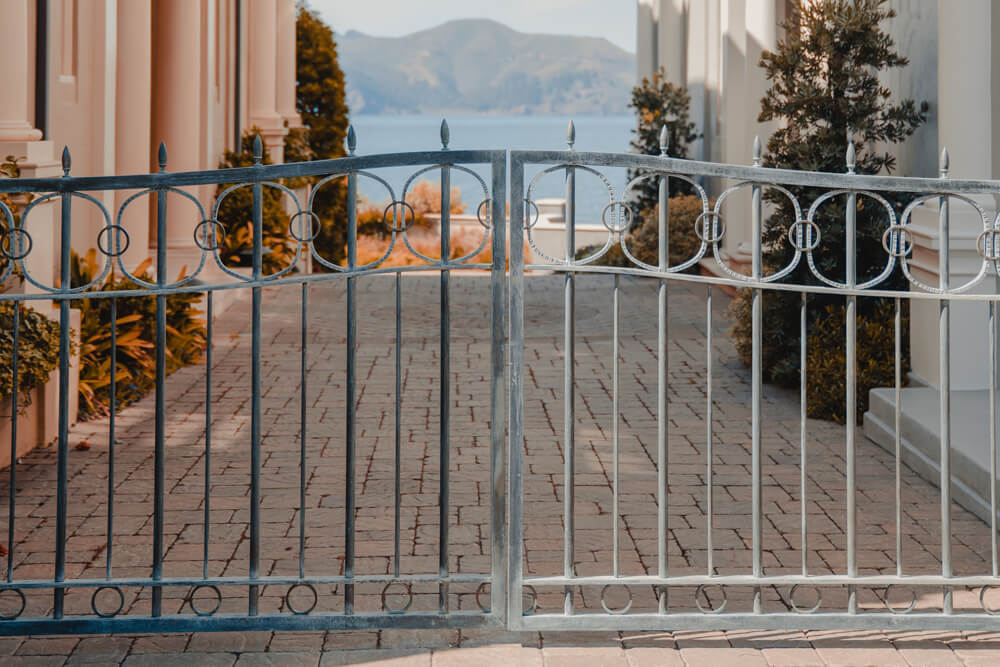 Have you ever driven around a nice neighbourhood and noticed how the homes looked so neat, clean, and well-kept on the outside? Manicured lawns, hedged trees, and beautiful gardens are key to achieving this. But did you know an aesthetically pleasing driveway adds curb appeal too?
Paver stones, or pavers, expertly laid in driveways offer a touch of luxury to any property. The quality of the pavers used for driveways makes the difference in the final finish of a remarkable home design while also providing durability and low maintenance.
Here are some benefits of laying pavers in your driveway and what you need to know before deciding on them.
6 Benefits of Having a Paver Driveway
Driveway pavers are an increasingly popular choice because of their qualities and attractive look. Here is why you should consider them:
Durability. Pavers combine strong material and even weight distribution to withstand heavy vehicle traffic. They also get stronger over time as they settle.
Low Maintenance. Pavers are easy to maintain and clean when installed correctly. You can use a regular broom or a pressure washer to wash away dirt and grime.
Easy Replacement. If you get any cracks or chips, you can replace the affected pavers only, reducing the costs and time of the replacements.
Versatility. Due to the wide variety of styles, shapes, and materials used for driveway pavers, you can choose an option that best fits the function you need.
Short Installation. When using pavers for your driveway, you don't need to wait for them to settle. Your driveway can be used right after installation, and the task can be done quickly by an experienced team.
Colour and Pattern Variety. Concrete pavers can be poured and stamped with various patterns and shapes. They can also be stained to match any colour palette you choose for your outdoor style.
Proper Paver Installation is Key
The key to enjoying a durable and versatile paver driveway is to make sure it's installed by professionals. A team with plenty of experience will be able to install your driveway pavers quickly. But, most importantly, they will ensure they provide a durable, flat surface that will last for many years without issues.
Make sure you hire a contractor with good reviews and a portfolio of similar work that you can browse before hiring them.
Paved Perfection
Consider pavers if you need to have your driveway redone or if you are having work done on the exterior of your home. They will make your outdoor space more stylish while being perfectly functional and durable when you drive your car in and out of the driveway. Choose a style that complements the architecture and finishes of your home, and research the best materials for driveway pavers.
Here at Fulton Bricks & Paving Supplies, we have a wide range of products and offer free consultations on what would work best for your needs. Contact us today for more information!