Nurturing Friendships Around Your Outdoor Kitchen
November 1, 2021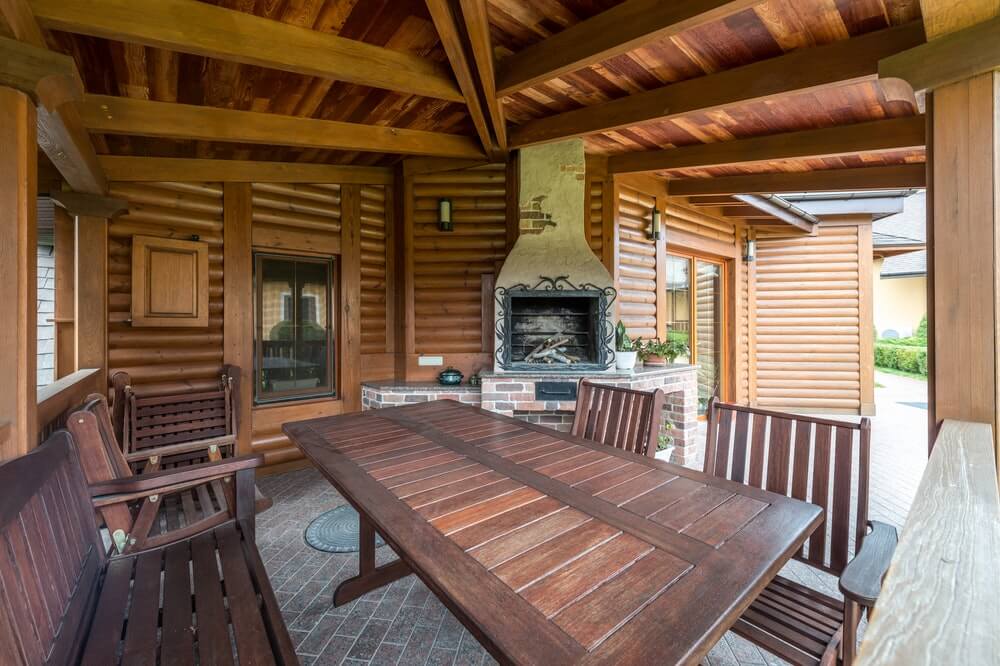 As a homeowner, you might find that you enjoy hosting your friends and family at home. When hosting guests, there's nothing more important than ensuring that they have a comfortable space to enjoy themselves to the fullest. In Australia, we are blessed with great weather. What better way to take advantage of that than by entertaining your guests with outdoor dining facilities?
Great Outdoor Entertainment Is Within Your Reach
It may seem challenging to create your dream outdoor entertaining area, but it is not too hard. Your design ideas can turn a basic, simple verandah or outdoor area into a stylish entertainment space that functions as an outdoor kitchen.
A tasteful combination of kitchen appliances, outdoor furniture, landscaping, flooring, and colours makes a good impression. Here are some essentials to include when you design and build your dream outdoor living space:
Build a gravel pit: An area where people can sit and light charcoal, clean grills and grill plates, and enjoy the warmth at night. You can use brick pavers to build the pit and pave the area around it.
Provide hot & cold water taps: We've all experienced how messy it can be to clean barbeques, trays, and grills. Doing this outside the house will save you lots of trouble.
Position your outdoor kitchen near the kitchen and dining room: If you want to spend most of your time socialising, you will appreciate not making multiple trips to the kitchen in the house.
Have more than one barbeque at your disposal: Having a four-burner gas grill and a smaller charcoal smoker makes it possible to attempt different cooking methods and recipes to impress your friends.
Install a workspace made from stainless steel: It is hygienic and easy to clean and lasts very long as an area where you can cook food and clean utensils.
Benefits of Having an Outdoor Kitchen
An outdoor kitchen:
is excellent for entertaining guests,
allows more people to help with the cooking and cleaning,
increases the value of your home,
produces grilled food, which many people believe tastes better and is healthier than other methods of cooking,
keeps smells outside the house, and
adds to the living space of the home.
Integrating Landscaping With Your Outdoor Kitchen
An approach often seen is where people incorporate brick and stone into their outdoor kitchen design. The counter and built-in tables look great when built with those natural products. Sandstone pavers or terracotta pavers look good when used alongside brick and stone.
Seats built from red gum sleepers look good, and they last for many years to come. Using plant boxes strategically in the corners of the entertainment area or behind the seats, even raised, add a nice touch to the overall look of the entertainment area.
Fulton Brickyard At Your Service
Fulton Brickyard offers advice and solutions to domestic and commercial customers throughout Melbourne's metro area. We stock resilient and expressive landscaping products made by Australian manufacturers.
With our range of bricks, pavers, sealers, and edging solutions, you can turn your vision for your landscape into a reality.