Raised Flowerbeds – A Beautiful Addition to Any Yard
February 8, 2022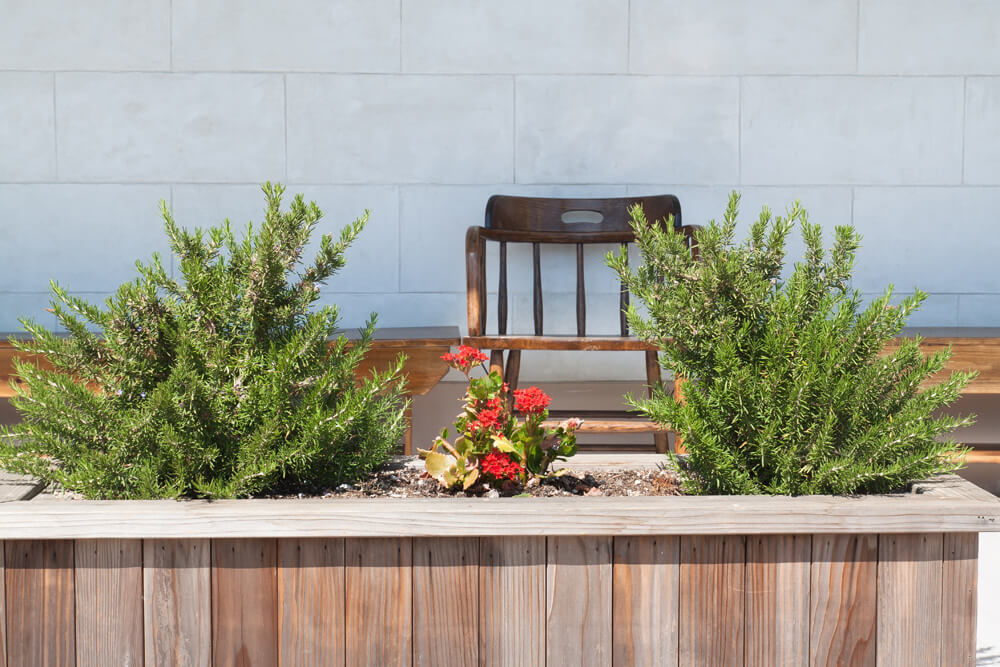 Everyone loves flowers and greenery, and there's nothing prettier to look at than a neat flower bed hosting delicate, colourful flowers.
You might not realise the impact a flower bed design has on the overall look, but choosing the right colours, textures, and structures for your garden layers will give it that special allure. Well-thought flower beds and decorative walls are most often discreet and blend into the whole look, creating segregated spaces and areas in your outdoor sanctuary.
What is a Raised Flowerbed?
Raised flower beds are surfaces bordered by pavers, timber, or other materials. They contain soil and are efficient systems for growing all kinds of plants, from fruit and vegetable to flowers, shrubs, and even ornamental trees. 
The advantages of flower beds include:
They create depth and layers in your garden, improving its overall look.
They allow you to plant species that need certain types of soil you don't have in your garden.
Raised flower beds are more accessible to people with mobility problems, who can care for their plants without bending too much.
They provide drainage to the soil and keep your plants healthier and happier.
Easy care and maintenance of your plants, as you can renew the soil regularly and apply treatments to it more easily.
They keep the soil in them slightly warmer than the rest of your garden, promoting early growth and a longer lifespan for your plants. 
Flower beds are a good choice for residential and commercial spaces, bringing beauty to the area and decorating sidewalks, driveways, yards, and patios. You can choose how high your flower bed is, what shape it has, and the look of the pavers or borders it's made of.
The Different Types of Raised Flowerbeds
There are three main types or styles of raised flowerbeds, and each has its own benefit and function:
Raised Ground Flower Beds
Raised ground flower beds are flower bed that does not have framing. These beds are ideal if you have a significantly large area for planting a garden. Raised ground flower beds save you money as they do not need a lot of building materials like timber or stonework.
Containerised Flower Beds 
As their name suggests, these flower beds are similar to containers because of their raised edges. Containerised beds are great for plants with a deep root system as they offer customisable depth. They are also more mobile in that they are not dug into the ground itself.
Supported Flower Beds 
Supported flower beds are the most common type of flower bed that you can find in gardens and yards. They have a framing that encloses the soil and can serve as a landscaping element. The best materials for raised flower beds are timber, paver stones, railroad/red gum sleepers, bricks, or masonry. Choose the material based on your style preferences, structural needs, and local regulations. Contact Fulton Bricks & Paving Supplies for a free quote on your flower bed project. 
* Photo Credits:
Frame photo created by schantalao – www.freepik.com