What Type of Retaining Wall Should You Choose?
August 31, 2021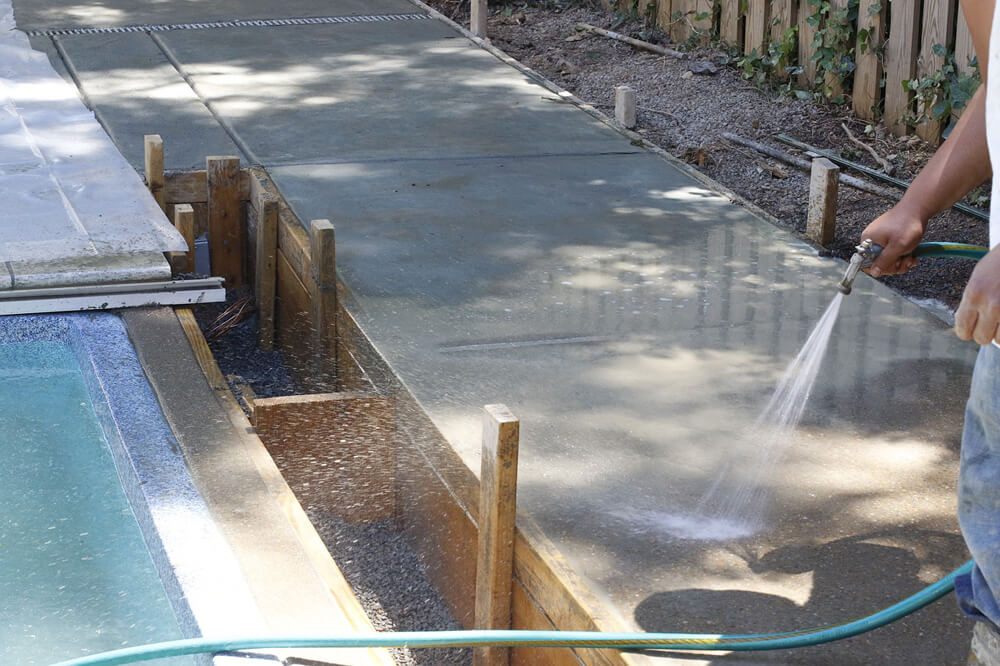 Retaining walls are structures with both functional and aesthetic value. You should build one with the help of experts, who can provide the necessary knowledge for durable and safe construction. Homeowners and business owners get to choose the materials and give general guidelines of what is needed.
In this article, we will provide you with the basic knowledge you should have before building a retaining wall.
What Is a Retaining Wall?
Retaining walls are walls meant to reinforce a slope, contain and hold soil in place in structures like gardens, driveways, and more. Sometimes, homeowners might also build retaining walls as part of their garden landscaping, or as a privacy wall around their pool.
No matter what the goal of a particular retaining wall is, it has to be made of durable materials and installed properly. Since a retaining wall will have to hold back a certain quantity of soil, it has to be strong and durable enough.
If there is any fault with the quality of the materials or installation, your retaining wall can collapse under the weight of the soil it contains. It can damage other structures or even put people in danger if the wall is high.
Types of Retaining Walls
Here are the three main types of retaining walls you'll typically be able to choose from.
Concrete Retaining Walls
Concrete is one of the top choices for retaining walls, as it's a durable material. It's also easy to work with and it can be suitable for DIY projects as well. If poured concrete is too dull-looking, you can use concrete blocks with textured faces, or carved decorative concrete.
Natural Stone Retaining Walls
Natural stones are a fabulous choice for residential buildings in particular. They are elegant, timeless, and durable. The disadvantage can be a higher price, but they will last for decades and serve to increase the visual appeal of your property. You can also match the paving, other walls, and pier caps with your retaining wall.
Limestone Retaining Walls
Limestone is a versatile material, fit for any paving, walls, or retaining walls. It's affordable, looks attractive, and requires little maintenance. Limestone retaining walls look great in Australia's natural background and will last for many decades.
How to Choose the Best Type of Retaining Wall for Your Home
When it comes to structures that are part of your home's exterior, it's always a good idea to go with the general look of the neighbourhood, but it's not a rule. Choosing local materials like natural stones also works in your favour. If you want to tackle such a big project, it's best to hire a certified, experienced contractor who can advise on what to choose. Our team at Fulton Bricks & Paving is happy to answer all your questions. We supply homeowners, contractors, and businesses with premium materials for retaining walls and other outdoor and indoor projects in the Melbourne area and beyond. Whether it be natural stones or beautiful, decorative concrete, we've got it all. Don't hesitate to contact us today to see how we can help you with your construction needs.