Unique Architecture: Queenslander Stilt Houses
November 29, 2022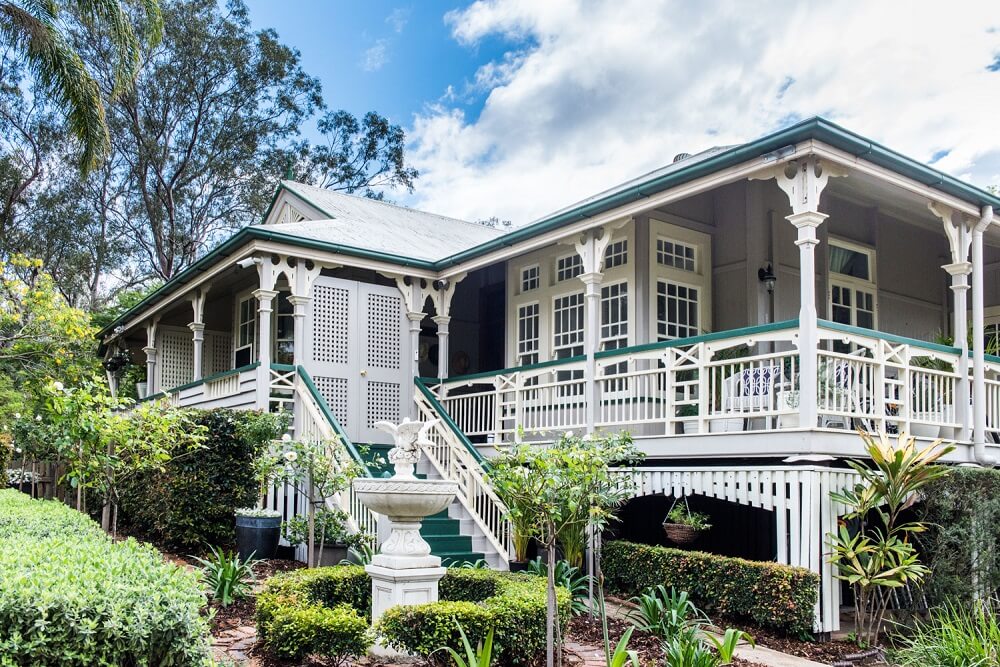 The fundamental role of architecture is to provide function. Buildings must adapt to the environment and their purpose, keeping inhabitants comfortable and safe. When a homeowner builds a house, an architect will first decide how to design an establishment using their knowledge of its purpose. Residential architecture designs will be inherently different from commercial ones.
Additionally, engineers and architects must take the environment into account when designing buildings. In Australia, one of the most iconic architectural styles is the Queenslander. This home type fits the climate, the land, and the needs of the residents.
A Brief History of the Queenslander Stilt House
Queenslander refers to a type of housing, more than just a style. This architectural type caters to the needs of people living in subtropical climates. There is often a lot of rain and flooding in these regions, so these homes are raised on stilts or stumps. They don't have a stone foundation and are typically made of timber with corrugated steel roofing.
These houses protected their inhabitants from flooding, insects and other pests that thrive in the North-Australian climate and had large verandas with plenty of shade to protect against the scorching sun.
Stilt Houses Then and Now
A century ago, stilt homes like the Queenslander had timber walls and lightweight roofing, all resting on thick wooden stilts. The buildings had to be light and flexible but still durable.
Modern materials and technologies allow constructors to reinvent this style, making it more reliable and easier to maintain. Evolving excavation work also makes the land sturdier for Queenslander homes, allowing builders to go bigger, building these homes up to two stories high.
The Benefits of a Queenslander Home
Here are some of the benefits of a Queenslander style of housing:
They are customizable. The timber framing and plenty of space around and below allow you to easily renovate and extend a Queenslander. You can build another floor and extra bedrooms or close some of the verandas and add other design elements.
They have beautiful details and are exquisite examples of colonial-inspired architecture. Many original Queenslanders showcase intricate details like railing detailing, sheltered verandas, ceiling lamps and whirly birds on the roofs.
Queenslander homes have excellent ventilation. The windows and doors are aligned to ensure good airflow between the rooms. Other systems are also put in place to release the hot air from the home's interior, such as whirl birds, fans and shady verandas.
Build Down Before You Build Up
Building a modern home inspired by the Queenslander type is safe because you can use modern technologies and materials to stabilize the house. Steel is fantastic for stilts, roofing, and even house framing. If you renovate a Queenslander home, work with experienced contractors who know the heritage preservation regulations in your area. 
Stand Tall with Fulton
If you are renovating or building a Queenslander-style home in and around Melbourne, contact Fulton Brickyard. We offer a large catalogue of some of the best construction and landscaping materials, such as sleepers, pavers and pier caps that you can use for your retaining walls, driveway, patios and other outdoor building projects. Contact us today to find out more!
Image Source: The Interiors Addict