What Kind of Pavers Should You Choose for Your Driveway?
August 15, 2021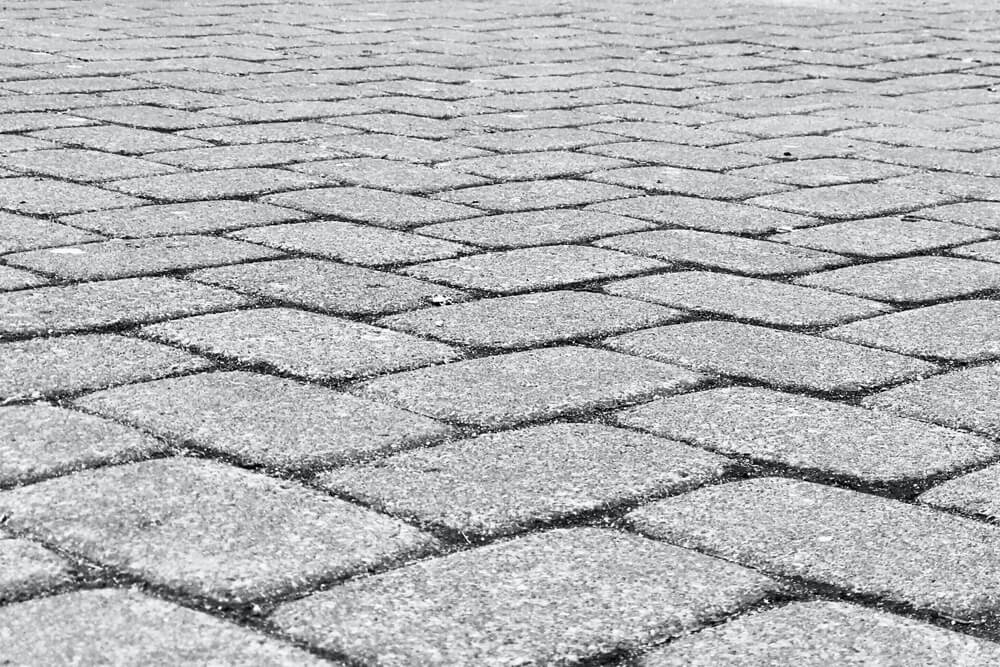 Pouring concrete used to be the standard for driveways, but that is no longer the case these days. Pavers, or paving stones, are a trending design choice. Additionally, pavers give easy access in case of repairs that require drilling or digging underneath and prevent a noticeable patch-up job afterward.
Pavers come in a variety of styles and they're a highly versatile option for your property. There are several types of pavers that are designed to bear the heavy traffic and weight of your vehicle(s), with options for every need.
If you are not sure what kind of pavers you should choose, decide on your main needs first. Durability should be considered first, as you will frequently drive over the area. Other factors when selecting pavers are price, installation, maintenance, and curb appeal.
Concrete Pavers
Concrete is one of the most versatile materials for driveways, but it doesn't need to be poured all over the area, leading to a dull look. You can opt for concrete pavers that come in a large variety of shapes and sizes. In addition, they are easy to install and maintain.
Concrete pavers are more durable than poured concrete, especially if you choose smaller-sized pavers that are arranged in a herringbone or basket-weave pattern. Their natural, minimalistic is appealing and classic. Coloured concrete pavers are another choice but suffer colour-fading from exposure over time.
Brick Pavers
Brick pavers are made of baked clay and can be moulded in many styles and finishes. As a natural material, brick is eco-friendly and durable. It easily matches with the look of a more traditional home. Brick has been used for centuries, remaining one of the strongest natural building materials there is.
Brick is great for driveways because it doesn't require much maintenance. Brick pavers are also easy to install and slip-resistant. This is a fit option for driveways and the colours age well over the years.
Cobblestone Pavers
Cobblestone is another style used for centuries to pave streets and building areas. Their look is classic and timeless and will contribute to your home's curb appeal. Cobblestone is made of granite, but limestone or basalt cobblestone is also available.
Cobblestone pavers are good for driveways, as they are strong and long-lasting. They are durable and require minimal maintenance too. If you are willing to invest a little bit more into your driveway, we highly recommend cobblestone.
Pavers and More
No matter what material and style you choose for your driveway, ensure the installation is done by a certified contractor with plenty of experience. Laying down the pavers properly greatly impacts their durability and lifespan.
If you need pavers, Melbourne-based Fulton Bricks & Paving Supplies is here to help. Whether you want to order pavers or need expert advice for your project, don't hesitate to contact us today. Our certified professionals will answer all your questions and pave the road to a perfect driveway just for you. We offer free quotes on construction or renovation projects and will help you choose the best solutions for your property.